Abu Dhabi considering $20bn investment in offshore sour gas
10 July, 2017 | By MARK WATTS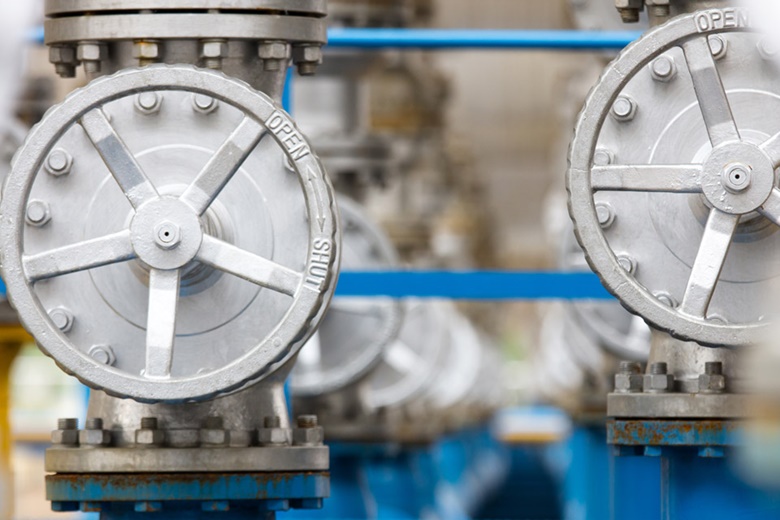 State oil company targeting five offshore and three onshore fields for high-sulphur gas capacity expansions
Abu Dhabi National Oil Company (Adnoc) is considering the investment of $20bn in developing sour gas reserves at up to five offshore fields, the state-owned group revealed in a company update.
Adnoc completed its first major sour gas project at the Shah onshore field in 2016 and is looking at options to expand capacity at Shah as well as several other fields.
Sour gas contains significant amounts of hydrogen sulphide which must be removed before the gas is used, making sour gas projects often more expensive and complex to carry out.
"Adnoc will seek to capitalise on its success and experience in sour gas development as it explores a potential $20bn investment to develop the Hail, Ghasha, Dalma, Nasr and Shuwaihat fields, which could produce 1.2 billion cubic feet a day (cf/d) of gas," Adnoc said in its update.
Industry sources told MEED in June that a planned project to develop sour gas reserves at the Hail and Ghasha fields could require investment of up to $15bn. Adnoc is expected to soon award the project management consultancy (PMC) contract and tender the front-end engineering & design contract on the megaproject.
Sour gas reservoirs at the Shuwaihat field have been appraised as part of an agreement with German oil and gas group Wintershall and Austria's OMV signed in 2012.
"[Adnoc] will also increase production from its Shah field to 1.5 billion cf/d and explore commercially sound avenues of developing the sour gas fields of Bab and Bu Hasa," the company said.
In December Al-Hosn Gas – the joint venture of Adnoc and US-based Occidental Petroleum operating the Shah sour gas project – awarded the feed contract for the expansion to UK-based Amec Foster Wheeler. The new project will expand the operation's capacity to 1.5 billion cubic feet a day (cf/d) from 1 billion cubic feet a day (cf/d) of sour gas.
In January 2016, UK/Dutch Shell pulled out of a deal to develop a similar sour gas project at the Bab field.
The new company update, which is focused on Adnoc's strategy to open parts of its business to new international and local partners, is also the first time the group has revealed plans to produce sour gas at the offshore Nasr and onshore Bu Hasa fields.
UAE Energy Minister Suhail al-Mazroui said in May that the UAE is working towards fixing gas prices to enable the development of high-cost sour gas developments.
Al-Mazroui told a conference in Abu Dhabi that the UAE will focus on sour gas developments to meet its long-term energy needs and reduce the need to rely on costly liquefied natural gas (LNG) imports.
The energy minister said gas is expected to make up about 38 per cent of the country's energy mix by 2050, despite the targeted growth of renewables, which are set to provide 44 per cent.
10 July, 2017 | .By MARK WATTS