Abu Dhabi developer plans to implement hyperloop
24 April, 2018 | By JENNIFER AGUINALDO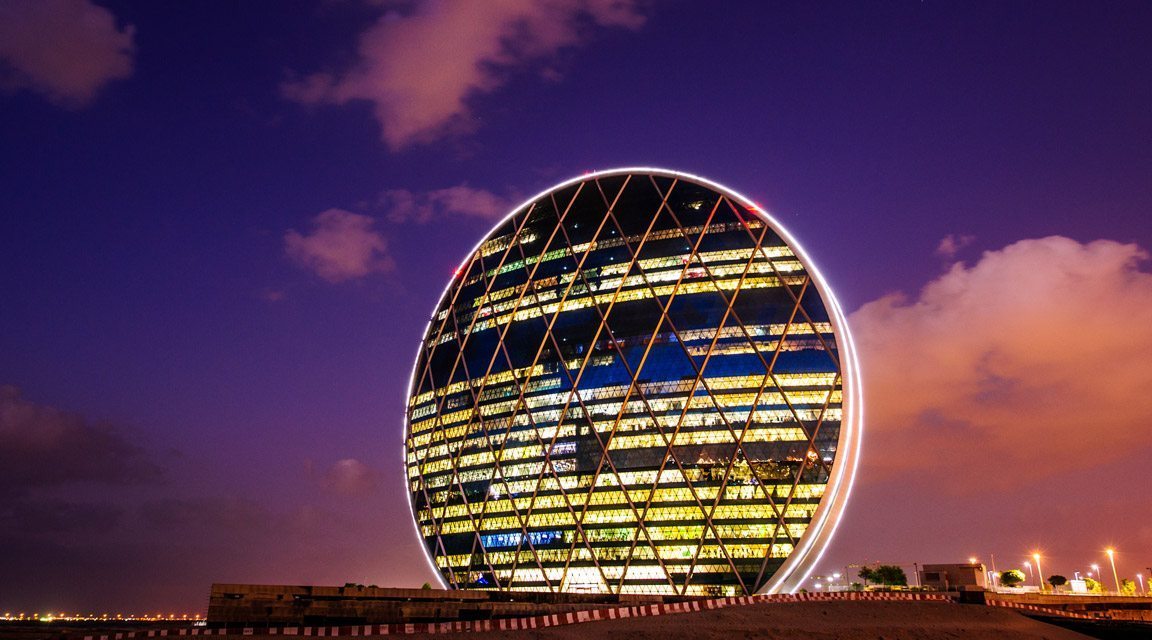 First Hyperloop TT section to cater to Alghadeer on the border of Abu Dhabi and Dubai
Abu Dhabi-based Aldar Properties has signed a memorandum of understanding (MoU) with US-based Hyperloop Transport Technologies (TT) for the implementation of a commercial hyperloop system at the Seih al-Sdeirah development in Abu Dhabi's eastern region.
It is understood the hyperloop will be built in phases starting with a 10-kilometre network. The complete plan covers the development of a hyper-fast transport network throughout the emirate and beyond.
The agreement entails the creation of a new Hyperloop TT centre, a research and development advanced mobility centre, a demonstration and visitor centre and an innovation hub, in addition to a full-scale commercial hyperloop transport system, Aldar said.
Seih al-Sdeirah is part of the Alghadeer master plan and is located on the border of Abu Dhabi and Dubai, close to the Expo 2020 Dubai site and Al-Maktoum International airport.
"Alghadeer sits at such a strategic point within the UAE – close to major growth areas of both Abu Dhabi and Dubai – that it makes sense to pair it with rapid transport opportunities," Aldar Properties' CEO, Talal al-Dhiyebi, said.
He added that hyperloop technology can have a "major positive impact on the lives of all of those living within our communities".
It is unclear how this new development will impact the government-led hyperloop network project announced in 2016-17.
In January last year, Hyperloop TT submitted to Abu Dhabi Municipal Affairs and Transport (DMAT) the initial findings of the six-month study  for the proposed hyperloop network to link Abu Dhabi and Al-Ain municipality.
The work included route analysis, cost estimates, land rights and a development schedule. Chairman of Hyperloop TT, Bibop Gresta, told MEED last year that the construction of the proposed hyperloop network could begin shortly after the study was completed, if the findings led both DMAT and the Federal Transport Authority to give permission to build the network.
UK-based Atkins provided Hyperloop TT with consultancy support for the study.
Hyperloop infrastructure includes a station or loading platform; a capsule or pod that carries passengers or cargo; and a tube through which the capsule travels, which utilises electro-magnetic propulsion and passive magnetic levitation systems. Hyperloop offers theoretical speeds of up to 1,220km an hour.
In Dubai, a competing hyperloop company, Virgin Hyperloop One, has been holding exploratory talks with global investment firms about financing the initial route of Dubai's planned hyperloop transport project. The first section of Dubai's hyperloop will comprise about 5 kilometres of the proposed 45km route that will link downtown Dubai with the southern part of the emirate.
24 April, 2018 | .By JENNIFER AGUINALDO