Abu Dhabi moves to fix construction with consolidation
14 September, 2020 | By Colin Foreman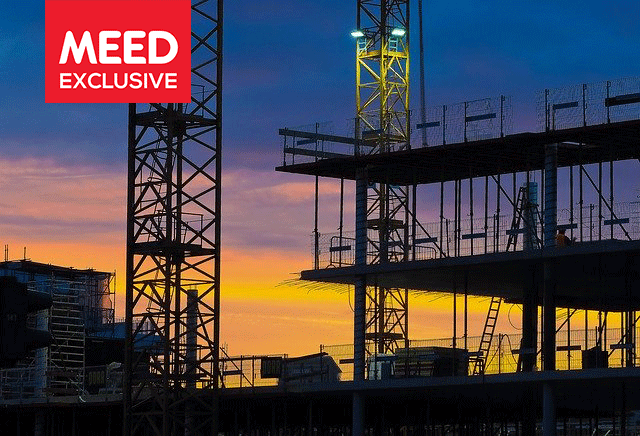 The emirate plans to create a national champion by merging two contractors, while the future of Arabtec hangs in the balance
Coming on the same day that Arabtec Holding announced plans to restructure after first-half losses, the announcement on 16 August that National Marine Dredging Company (NMDC) and National Petroleum Construction Company (NPCC) could merge shows that Abu Dhabi is now moving to clean up its construction sector and consolidate the contracting companies it controls.
The proposed NMDC/NPCC merger is ostensibly a good news story. Combined, the two companies will be a national champion and one of the largest integrated oil and gas and marine services engineering, procurement and construction (EPC) players in the region, with integrated 2019 revenue of AED8.875bn ($2.41bn).
The Arabtec announcement is not such good news. In its statement, the company said the board will review options to restructure or dissolve the contractor after it posted a first-half net loss of AED794m ($216m).
An extraordinary general assembly meeting will be held in the next 30 days, as is required under UAE law, following which shareholders will be required to vote on dissolving the company or select an appropriate restructuring plan.
The statement added that non-core assets will be disposed of to improve liquidity.
While no details have been provided, one coveted asset is subsidiary contractor Target Engineering Construction Company.
Target, according to its website, is a "leading EPC contractor offering in-house services for major construction disciplines in onshore and offshore areas". According to regional projects tracker MEED Projects, Target's backlog of ongoing projects includes work worth just over $1bn with national oil companies Saudi Aramco and Adnoc.
The company would be a good fit for the proposed NMDC/NPCC merged entity, which also offers offshore and onshore EPC services. The merged entity may also have the means to fund such a transaction as it says it will consider increasing the free float of the combined group through a follow-on public offering.
This would help improve Arabtec's liquidity position, while at the same time strengthen the national champion that Abu Dhabi is looking to create.
14 September, 2020 | .By Colin Foreman