Abu Dhabi oil opens up assets to global investors
11 July, 2017 | By MARK WATTS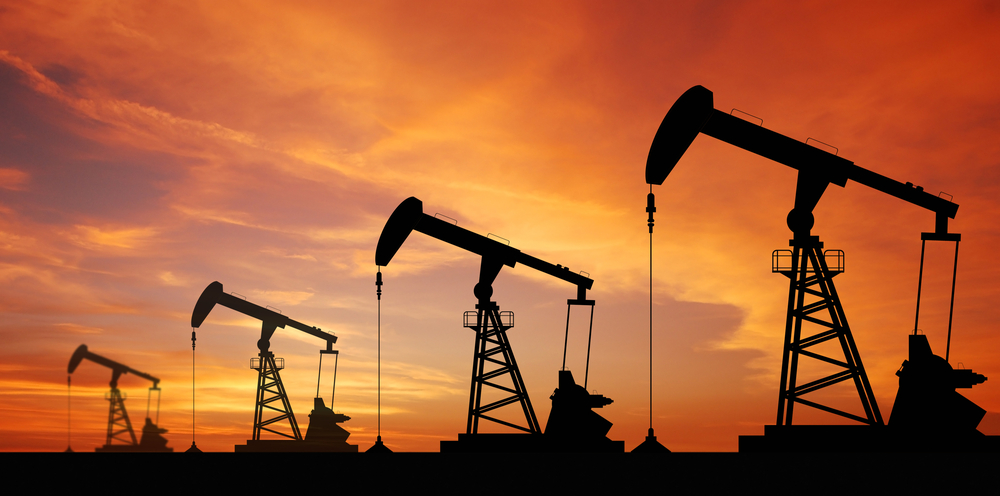 State oil producer had already shown signs of a change in partnership strategy
Lower oil prices over the last three years have forced national oil companies (NOCs) in the Middle East into a major rethink of their role within the economy of their parent government.
In some cases, such as the planned public listing of Saudi Aramco shares and the scrapping of fuel subsidies, these changes have appeared as a reactive and sudden change of direction.
Abu Dhabi National Oil Company (Adnoc) has now joined its peer in Saudi Arabia by announcing it will open up its assets to international investment. Adnoc revealed on 10 July it would form new partnerships with other companies across its upstream, midstream and downstream businesses and is considering IPOs of minority stakes in some assets.
This appears to be a more subtle approach than Aramco's planned listing – which will sell off a percentage of the parent group – and more in line with Adnoc's historical model of partnerships with international companies.
Adnoc, unlike its peers in Saudi Arabia and Kuwait, has been operating its oil fields in several joint ventures with international oil companies (IOCs) since the 1970s. Recent contracts signed on the largest of these joint ventures, Abu Dhabi Company for Onshore Petroleum Operations (Adco) suggest it was already moving toward a different way of doing business with international companies.
UK-based oil major BP entered Adco with a 10 per cent stake in December through the issue of $2.2bn worth of new shares. This was in effect a share swap giving the Abu Dhabi government about 2 per cent of BP's issued share capital, thereby cementing the emirate's ties with the success of BP and the wider global oil sector.
As the majority of Abu Dhabi's oil fields are tied up with existing joint venture partners, it is likely that the expanded partnership strategy will be focused more on sectors such as sour gas developments, refining and petrochemicals, while Adnoc said in its announcement that IPOs would be limited to services businesses.
With Adnoc planning new sour gas developments on up to seven fields and aiming to more than double petrochemicals production by 2025, these areas are likely to provide major opportunities.
Whereas outside participation in Adnoc businesses has historically been linked to Western, Japanese and South Korean IOCs, Adnoc said it will spread the net wider as it opens up to new partnerships to include specialist infrastructure and energy investors, and "long-term global investment institutions".
This suggests we could see strategic investments in some assets from companies with little history of operating oil and gas assets in the Middle East. With no specific partners announced, developments over the coming months are likely to give some indication as to how far Abu Dhabi and Adnoc will go in opening up its assets to new partners.
11 July, 2017 | .By MARK WATTS