Abu Dhabi payments instruction puts more financial strain on stressed projects
07 May, 2019 | By Colin Foreman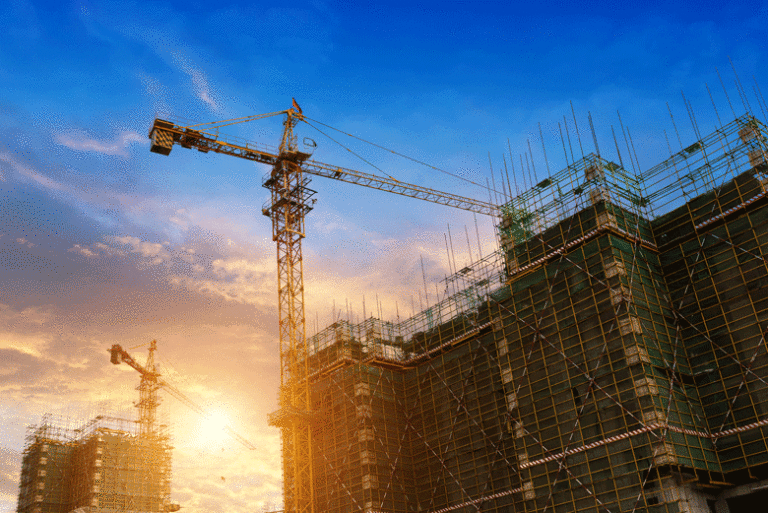 Main contractors fear financial difficulties if suppliers and subcontractors get paid on projects that are in dispute
Abu Dhabi's instruction to pay contractors and suppliers within 30 days has put more financial pressure on main contractors working on stressed projects in the emirate.
Abu Dhabi moved to address payment problems in the emirate's construction sector at the end of the first quarter, with the Executive Council issuing a circular instructing government departments and state-owned companies to pay contractors and suppliers within 30 days of receipt of invoices.
The Executive Council has also asked for government contracts to be amended so that contractors are obliged to pay subcontractors and suppliers within 30 days of receipt of government payments.
Since then consultants and contractors working on projects in the emirate say there has been increased pressure on projects with outstanding payment issues.
"Companies have been pushing their cases forward more aggressively since the instruction was reported in early April," says an international contractor working in Abu Dhabi.  "I expect there will more court cases and more companies facing bankruptcy as longstanding issues are dealt with more abruptly."
Main contractors fear financial difficulties if suppliers and subcontractors get paid on projects that are in dispute over delays and cost overruns.
Contracted payments are typically not a problem for main contractors in Abu Dhabi. Contractors say the problems come if there are variations and extensions of time that client bodies refuse to pay, and then, in turn, contractors then manage that risk by delaying payments to the supply chain.
The problem is worse at a time when less new construction projects are moving forward and contractors are securing fewer new orders. "If there was new work around a lot of these issues could be alleviated with cash flow from other projects, but that is not the case today," says the international contractor.
There were $16bn of construction and transport contract awards in Abu Dhabi in 2010, according to regional projects tracker MEED Projects. This figure steadily declined to $5bn in 2017, before improving to $7bn in 2018.
The circular from the Executive Council in early April was the latest attempt by the Abu Dhabi government to resolve the construction sector's cash flow problems. In June 2018, Crown Prince Sheikh Mohammed bin Zayed al-Nahyan ordered the settlement of payments to private sector suppliers when launching a AED50bn ($13.6bn) economic stimulus package.
Sheikh Mohammed gave directives to accelerate payments to suppliers from the private sector. The instructions include the formation of a special committee, headed by the Executive Office and the Department of Finance, to oversee all relevant and related procedures.
07 May, 2019 | .By Colin Foreman