Abu Dhabi seeking IPO rewards
18 September, 2018 | By INDRAJIT SEN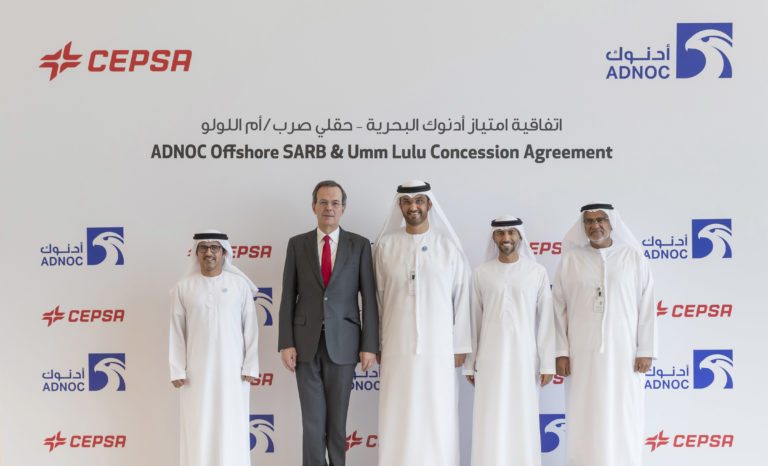 Stock listing of assets is becoming a preferred fundraising method for Abu Dhabi
While Riyadh continues to work out its listing of Saudi Aramco, Abu Dhabi is moving ahead with more initial public offering (IPO) plans after taking a portion of Abu Dhabi National Oil Company (Adnoc) public at the end of 2017.
Adnoc made $851m from the Adnoc Distribution IPO and now government-controlled investment vehicle Mubadala Investment Company is reportedly planning an IPO of Cepsa, a Spanish energy company it fully owns.
Mubadala is said to be eyeing the Madrid stock market over the London bourse for the Cepsa IPO, to exploit the local advantage.
Mubadala's move to float Cepsa's shares seems to be well thought of so far: Cepsa's business profile and energy portfolio has been considerably enhanced ever since IPIC, Abu Dhabi's erstwhile investments firm (that later merged with Mubadala), acquired it in 2011.
More recently, Cepsa has made great strides into both upstream and downstream sectors in Abu Dhabi. The firm won a 20 per cent stake in the Sarb and Umm Lulu blocks in Adnoc's premium offshore concession in March, and is currently working with Adnoc to set up a linear alkylbenzene plant in the Ruwais downstream complex.
The timing then is just right for Mubadala to proceed with the stock listing of an asset that has made key forays into Abu Dhabi's energy space, and is significantly more attractive to investors for it.
Mubadala has also reportedly ditched its plan to go for a private stake sale in the potential Cepsa share flotation, which suggests that Abu Dhabi views the IPO route as the favoured means of raising capital for the emirate.
18 September, 2018 | .By INDRAJIT SEN