Abu Dhabi signs financing deal for Etihad Rail stage 2
05 December, 2018 | By COLIN FOREMAN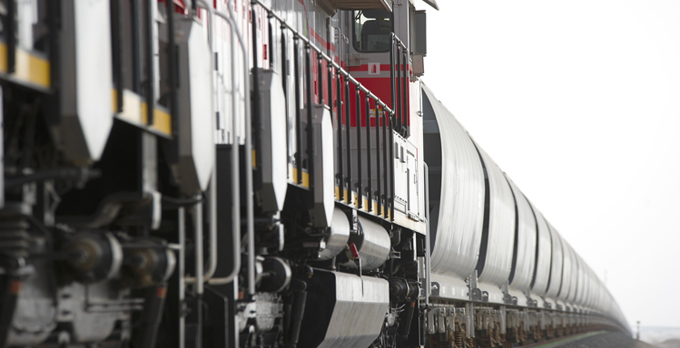 Etihad Rail received prequalification applications from potential bidders for design and build contracts on stage 2
The UAE Ministry of Finance and the Abu Dhabi Department of Finance have signed an agreement for the financing of stage 2 of the UAE's Etihad Rail network.
The second stage will extend 605 kilometres from Ghuweifat on the border with Saudi Arabia to Fujairah on the east coast, to be followed by future route additions.
In late November, Etihad Rail received prequalification applications from potential bidders for design and build contracts on stage 2 of the UAE's 1,200km federal railway network.
MEED understands the work for which the client is seeking to prequalify bidders is for the four remaining packages – B, C, D and F – of Etihad railway's stage 2.
The bidding process for package A is now under way.
In June, US-based Jacobs Engineering along with UK company Atkins were selected for the engineering design contract for stages 2 and 3 of the UAE's federal Etihad railway network.
In May, French engineering consultancy Egis Group won the project management contract for the scheme.
The two stages of the railway network are expected to extend the existing 264km track by 600km in stage 2 and 250km in stage 3.
In 2015, stage 1 of the project, which extends 264km, was delivered, linking the Shah and Habshan gas fields in the Al Dhafra region of Abu Dhabi to the port of Ruwais on the Gulf coast, with a capacity of transferring 22,000 tonnes of sulphur granules daily; 20 million tonnes have been carried in total.
The 1,200km Etihad railway is expected to connect to the Saudi rail network and Oman to form a major segment of the GCC railway network by 2024.
05 December, 2018 | .By COLIN FOREMAN