Adnoc exemplifies gains from asset divestment
02 July, 2020 | By INDRAJIT SEN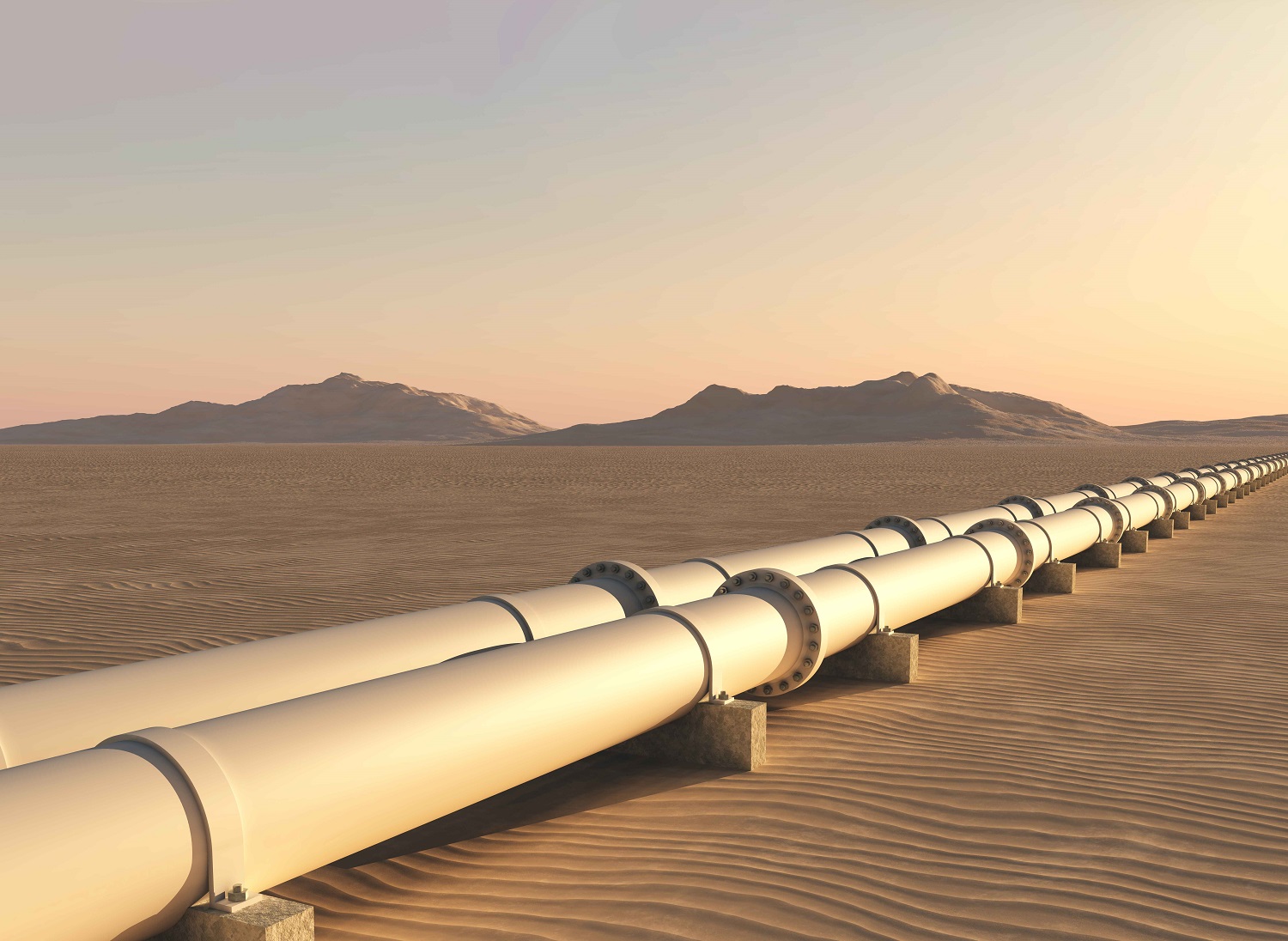 The recent agreement to sell a minority stake in its gas pipelines business represents one of the largest global energy infrastructure transactions
By raising $10.1bn from a 49 per cent divestment in its gas pipelines business, Abu Dhabi National Oil Company (Adnoc) has demonstrated how a diversified energy company can extract maximum value from its assets.
The agreement sealed by Adnoc on 23 June with a group of six investors, comprising infrastructure investors and operators, and sovereign wealth and pension funds, represents one of the largest global energy infrastructure transactions.
Under the leadership of group CEO Sultan Ahmed al-Jaber, Adnoc has since 2017 adopted a transformational business model that looks to maximise capital efficiency from every aspect of its energy value chain portfolio.
A recent yield of this approach was the $4.9bn the state energy company earned from selling a 49 per cent stake in its oil pipelines business, a private equity investment arrangement that became a precursor to the latest gas pipelines transaction.
In fact, the oil pipelines deals in 2019 acted as a primary factor for Adnoc to achieve double the valuation – $20.7bn – for its gas pipelines business, despite the comparable scale of the assets involved in each transaction and similar stake sizes and deal tenures.
Throughout its history, Adnoc has relied on a business structure based on equity partnerships
Other significant capital raising exercises conducted by the company since 2017 include entering the debt capital markets for the first time, issuing a $3bn bond backed by Abu Dhabi Crude Oil Pipeline; floating a 10 per cent stake in its retail fuel arm Adnoc Distribution, the first-ever IPO of an Adnoc Group company; and entering into several strategic partnerships in its drilling, refining, fertiliser and trading businesses.
It is worth noting that Adnoc, throughout its history, has relied on a business structure based on equity partnerships. The Abu Dhabi energy major has been maximising the value of its upstream, midstream, refining and petrochemical assets for many years now, by acquiring foreign capital and expertise while retaining the majority operating stake in the joint ventures.
The state enterprise's capital yields from involving international oil companies (IOCs) through concession agreements in its upstream portfolio – which includes onshore, offshore and, more recently, unconventional hydrocarbons and sour gas assets – stands out as a shining example of the effectiveness of its business model.
Regional national oil companies (NOCs) can learn important lessons from the Adnoc business model on how to maintain profitability during the prevailing industry downturn, which has pushed oil and gas producers to the wall, and will change the way the global energy sector operates in the post-pandemic period.
02 July, 2020 | .By INDRAJIT SEN