Adnoc prepares to invite bids for two field development contracts
23 January, 2018 | By WIL CRISP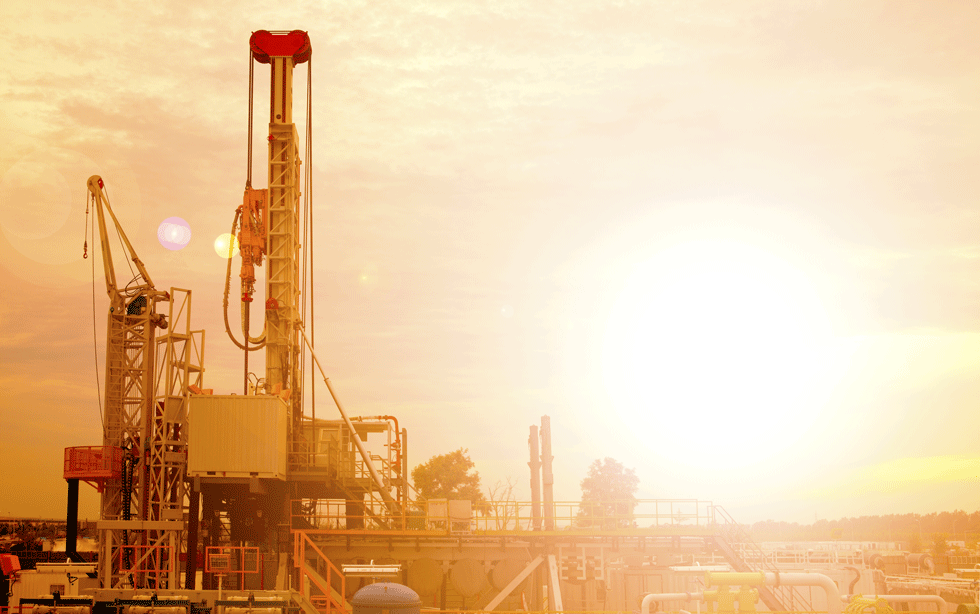 Adnoc Onshore is preparing to invite bids for two contracts aimed at developing its North East Bab site, according to industry sources.
The subsidiary of Abu Dhabi National Oil Company (Adnoc) is planning to release the two invitations to bid (ITB) in the coming weeks, according to one industry source.
"The scope of each contract is still being finalised," the source said. "Adnoc has indicated to contractors that the ITBs should be out quite soon, maybe before the end of January."
The exact budget for each package is not yet known, but they are expected to be worth a total of about $350m.
Both packages are part of a project called the Dabbiya, Rumaitha and Shanayel Restoration and Technical Rate Project.
This, in turn, is part of phase 3 of the North East Bab Field Development megaproject.
The first package, known as Package A, concerns the Rumaitha and Shanayel fields and is part of an effort to deliver an additional 39,000 barrels a day (b/d) of oil.
Its scope is expected to include flowlines and well heads.
The other package, known as Package B, concerns the Al-Dabbiya field and is part of an effort to boost its output by 73,000 b/d.
Its scope is expected to include tying new wells into gathering and injection networks.
Adnoc Onshore has asked contractors to submit expressions of interest (EOI) regarding the two packages.
According to regional projects tracker MEED Projects, the following companies are among those that have expressed interest in the contracts:
– Al-Asab (UAE)
– Robt Stone (UAE)
– Tata Projects (India)
Adnoc Onshore produces 1.6 million b/d of oil and 5.6 billion cubic feet of gas a day.
23 January, 2018 | .By WIL CRISP