Airport stake sale will test Saudi Arabia's resolve
26 July, 2017 | By JENNIFER AGUINALDO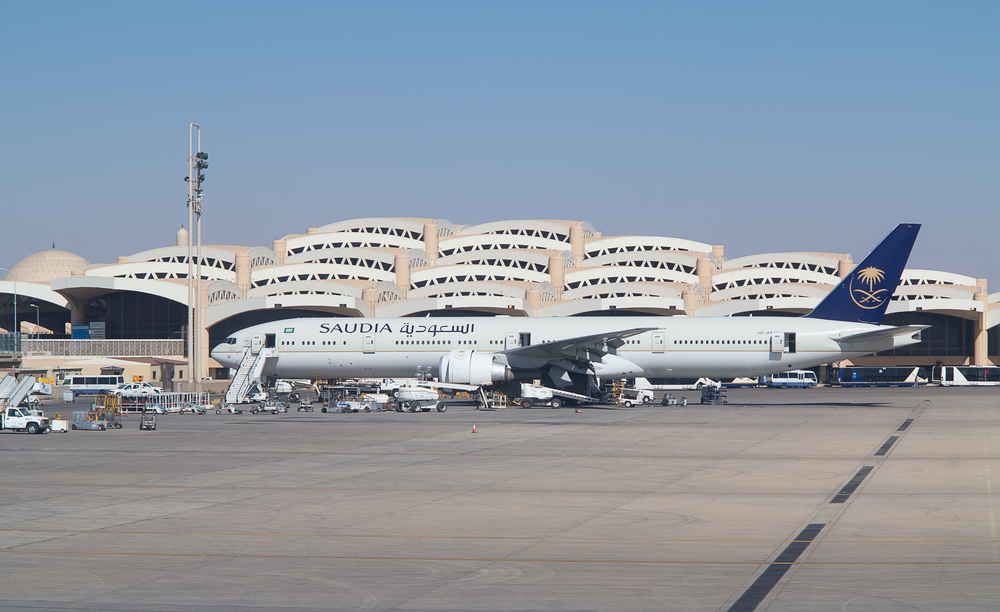 Major reforms required to make aviation sector more competitive
While a formal appointment has yet to be made, it appears that US-based Goldman Sachs has been chosen to advise Saudi Arabia's Civil Aviation Holding Company (SCAHC) in the sale of a significant stake in King Khalid International airport in Riyadh to private investors.
The airport has been posting double digit annual growth in terms of passenger numbers in recent years, except in 2016, when growth dropped to 5 per cent as a result of increased political and economic instability across the region.
However, given the overall weak growth in many aviation geographies, it is likely that a good number of investors in the region and outside it would still be attracted to 5 per cent annual growth, although a double-digit growth would have been more desirable.
Indeed the appointment of a team to undertake the refurbishment of the four existing terminals at the airport earlier this year now appears to be a strategic move to optimise the airport's valuation.
Apart from the growth and the ongoing refurbishment at the airport, private investors will be pleased to see that a brand new terminal, Terminal 5, which caters to domestic flights, is now fully operational.
King Khalid International airport
2014
2015
2016
Passengers (million)
20.11
22.54
23.72
Aircraft movement
194,729
172754
163363
Source: Gaca
It must be noted that the ongoing redevelopment is the first of a three-phased expansion plan meant to take the airport's annual passenger capacity from the current 20 million, inclusive of Terminal 5, to 80 million by 2035.
As early as last year, the aviation regulator, General Authority of Civil Aviation, has disclosed a plan to build a sixth terminal, presumably part of the next development phase, which is likely to be procured using a public-private partnership (PPP) model.
The decline in traffic growth last year could mean the SCAHC, newly-formed owner of Saudi Arabia's aviation assets, can revise or slow down the pace of the airport development depending on future growth rates.
Other areas of reform, however, remain including the level of services as well as the aircraft parking fees and other tariffs at the airport, which some describe as relatively prohibitive.
26 July, 2017 | .By JENNIFER AGUINALDO