Back to the Drawing Board for Kuwait
28 August, 2017 | By ANDREW ROSCOE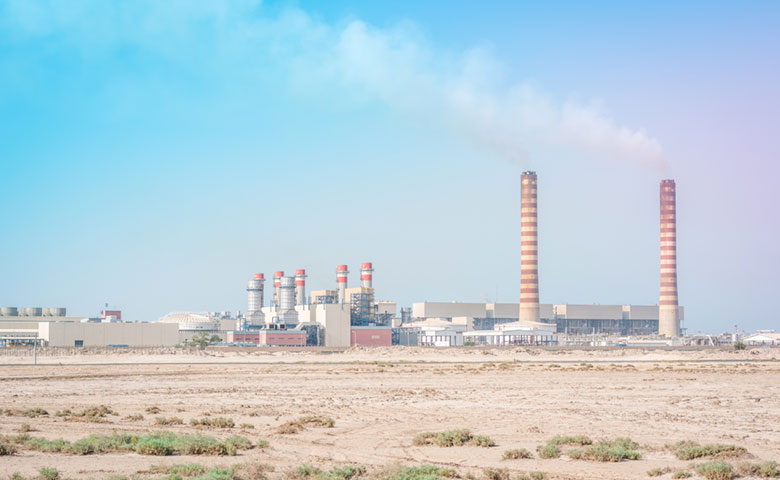 The cancellation of the Al-Zour North 2 IWPP tender is the latest setback for the country's ambitious private development programme
The cancellation of the tender for the Al-Zour North 2 independent water and power project (IWPP) in Kuwait, 14 months after bids were received, is a major blow for Kuwait's public-private partnership (PPP) prospects.
The decision to cancel the tender, which was first launched in 2013, when developers were invited to express interest, has left many on the client and bidding sides frustrated with Kuwait's inability to proceed with critical projects. The frustration has been amplified by the fact that Kuwait reformed its PPP body, rebranding it Kuwait Authority for Partnership Projects (KAPP) from the previous Partnerships Technical Bureau (PTB), and revised its PPP and IWPP laws between 2014 and 2015 to improve prospects for partnerships with the private sector following teething problems with the country's first PPP project – the Al-Zour North 1 IWPP.
Since the 2008 launch of the PPP law and the establishment of a central PPP unit, created to oversee an ambitious $28bn PPP programme, the Al-Zour North 1 IWPP is the sole scheme to have successfully reached financial close and execution. Plans for several other major proposed infrastructure projects, from metro and rail schemes to tourism developments, have been unable to make any tangible progress.
The new 2014 PPP law was designed to give the central PPP body more power to tender schemes and establish new policies to facilitate a smoother route for schemes to enter execution. However, despite initial optimism for a fresh start, the reformed client has so far been less successful than its predecessor. The cancellation of the Al-Zour North 2 scheme does not just represent the failure of one project, but has also further delayed the raft of other major IWPPs planned, such as Al-Khiran and future phases of Al-Zour. Once signalled as a trailblazer scheme, the collapse of the Al-Zour North 2 tender has cast doubt on Kuwait's ability to deliver the region's most ambitious PPP programme.
Despite having one of the world's largest sovereign wealth funds, Kuwait has persistently struggled to move forward with key infrastructure and development programmes as a result of schisms between the government and its elected parliament. The lack of cohesion between the two, made worse by often bureaucratic procurement processes, has hampered the ability of state clients to push ahead with important projects.
The importance of replacing the traditional state-led model with private sector partnerships has increased significantly since the fall in oil prices since 2014, and it is imperative Kuwait learns lessons from its latest setback to ensure it gets it right next time.
28 August, 2017 | .By ANDREW ROSCOE