BRIEFING PAPER: Navigating modern supply chains
01 February, 2023 | By MEHAK SRIVASTAVA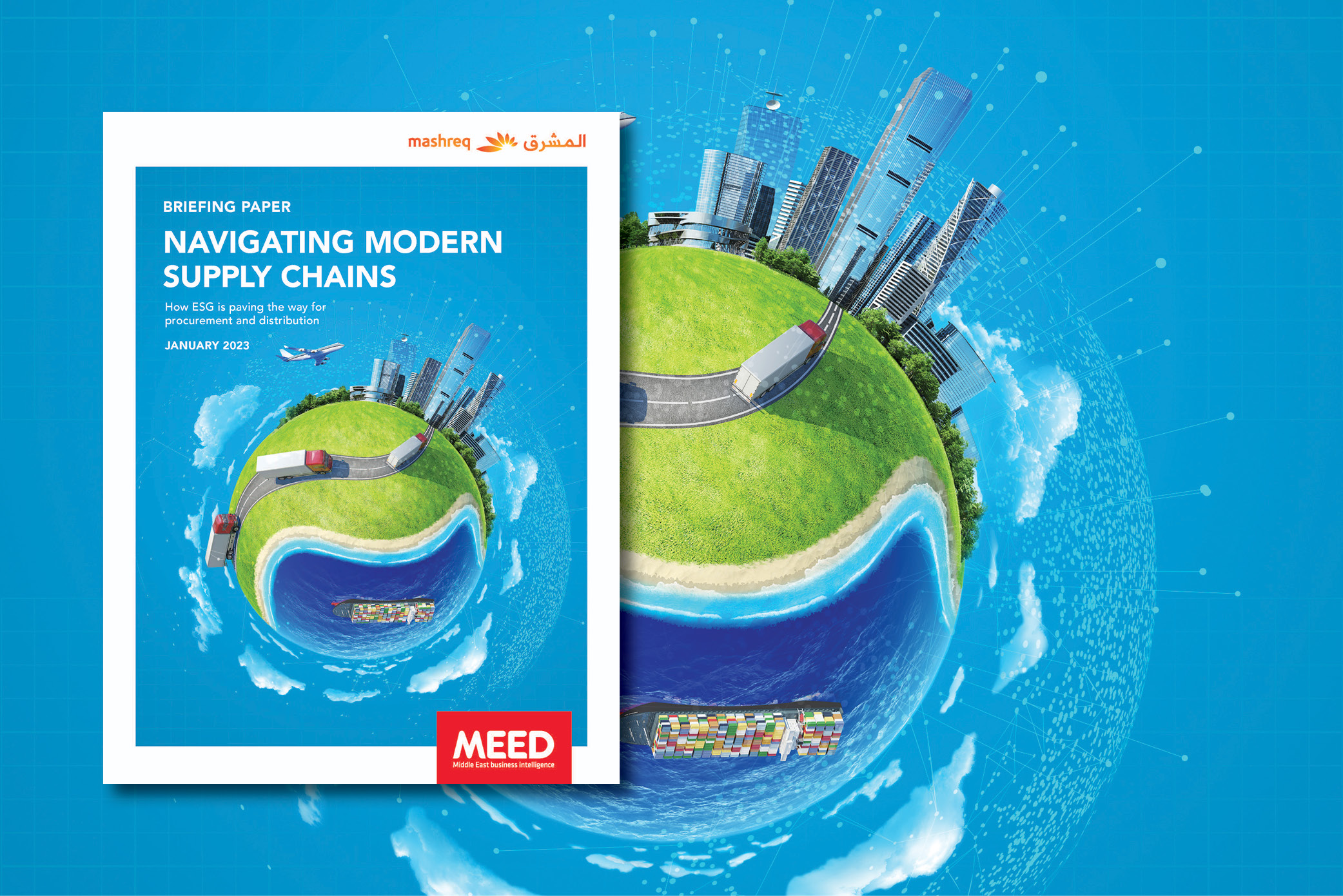 How ESG is paving the way for procurement and distribution
As the demand for sustainable business practices reaches a fever pitch, organisations worldwide are increasingly faced with the need to reassess the environmental, social and governance (ESG) impacts of their supply chains.
This demand is coming from multiple sources. Some of it is from end-users, who have grown more conscious of the impact of their purchases. Internally, workers are putting pressure on their employers to act.
Meanwhile, investors and financiers are reshaping the ecosystem by pursuing more ethical portfolios and influencing positive societal change. The bottom line is that companies that adopt ESG standards are regarded as more conscientious, less risky and more likely to succeed in the long run.
Consultants EY estimate that supply chains account for 50-70 per cent of businesses' operating costs, and more than 90 per cent of their greenhouse gas emissions. Thus, incorporating greater efficiency in supply chains is crucial if organisations are to realise their ESG goals. However, the inherent complexity of supply chains can make it challenging for industries to overhaul age-old practices and adopt new ways of procurement.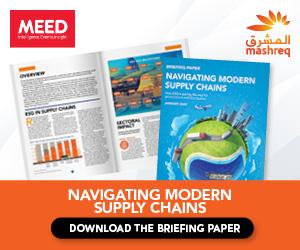 This briefing paper provides a snapshot of the impact of ESG principles on major industries such as apparel and retail, construction, fast-moving consumer goods, oil and gas, and packaging, analysing how these sectors must reassess their approach to business in light of environmental and social developments.
01 February, 2023 | .By MEHAK SRIVASTAVA