Chinese firms set to play a major role in oil and gas development
04 September, 2018 | By EDWARD JAMES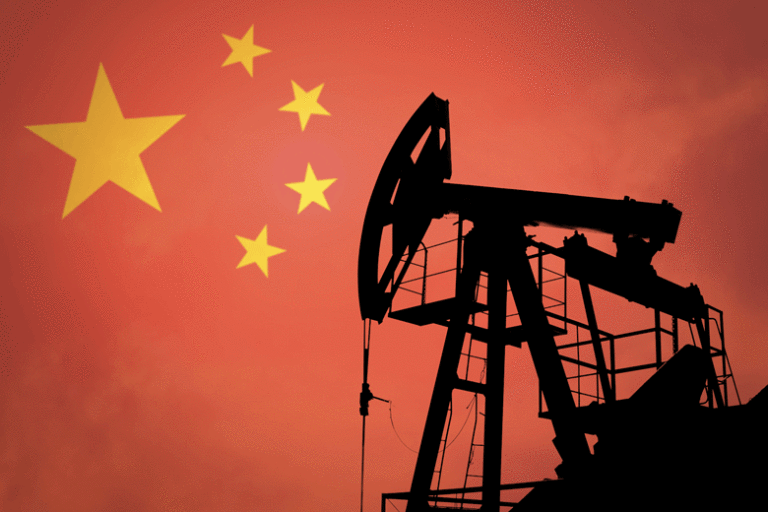 Having long been prevalent in the Middle East's civil construction space, contractors from China are now looking to new sectors
In mid-July, the UAE hosted an official state visit by Chinese President Xi Jingping. The three-day visit, which made headlines across the Middle East, culminated in a number of economic, technological and cultural agreements being signed between the two countries.
That China should make such a high-profile visit to the GCC underlines the strategic and economic importance it attaches to the region. For years, Arabian oil and gas has fueled Beijing's meteoric economic growth. At the same time, China views the GCC as a pivotal cog in its $300bn Belt and Road Initiative to enhance investment and logistic links between Africa and Asia.
Chinese investment
But in other ways, China is still a relative latecomer to the Middle East and North Africa region. Historically, the number of Chinese investments in the region has been low compared with those from Europe and the US, while Chinese contracting firms and oil companies have traditionally found it hard to gain a foothold in its lucrative and booming projects markets.
This is changing rapidly, however. Recent examples of Chinese investment in the GCC have included the multibillion-dollar China-Oman Duqm Industrial Park in Oman, Sinopec's joint venture deal with Saudi Aramco for the development of the Yasref export refinery, and China National Petroleum Corporation's (CNPC) agreement with Adnoc in March to take a stake in Abu Dhabi's main onshore oil concession – the first time a Chinese oil company has successfully obtained a share in an existing onshore upstream asset in the region.
The latter came on the heels of another first: in November last year, China Petroleum Engineering & Construction Corporation (CPECC) became the first Chinese contractor to win a major engineering, procurement and construction (EPC) upstream production contract in the UAE when Adnoc awarded it an estimated $1.5bn contract to increase crude output from the onshore Bab field.
The Chinese contracting community will be hoping that CPECC's win paves the way for the success of other Chinese firms in the upstream hydrocarbons sector.
And the signs look good – in July, Adnoc awarded a $1.6bn deal to conduct onshore and offshore 3D seismic work in Abu Dhabi in one of the largest-ever awards of its type. Talks are also progressing on further co-operation between CNPC and Adnoc.
Chinese contractors are known for their competiveness, and other international firms will be wary that the coming decade could be an era of Chinese dominance. This has happened before, of course. A series of contract awards to debutant South Korean contractors in 2002-04 led them to dominate the market for the ensuing decade. At one point between 2010 and 2012, Seoul-based contracting firms held a more than 60 per cent share of the GCC EPC market. China could well follow South Korea's example.
After winning a record $10bn-worth of work in 2017, the future looks bright for Chinese contractors. Given their experience and financial firepower, few would bet against them bettering this in the years ahead.
04 September, 2018 | .By EDWARD JAMES