Construction faces greater challenges in 2021
05 July, 2020 | By NEHA BHATIA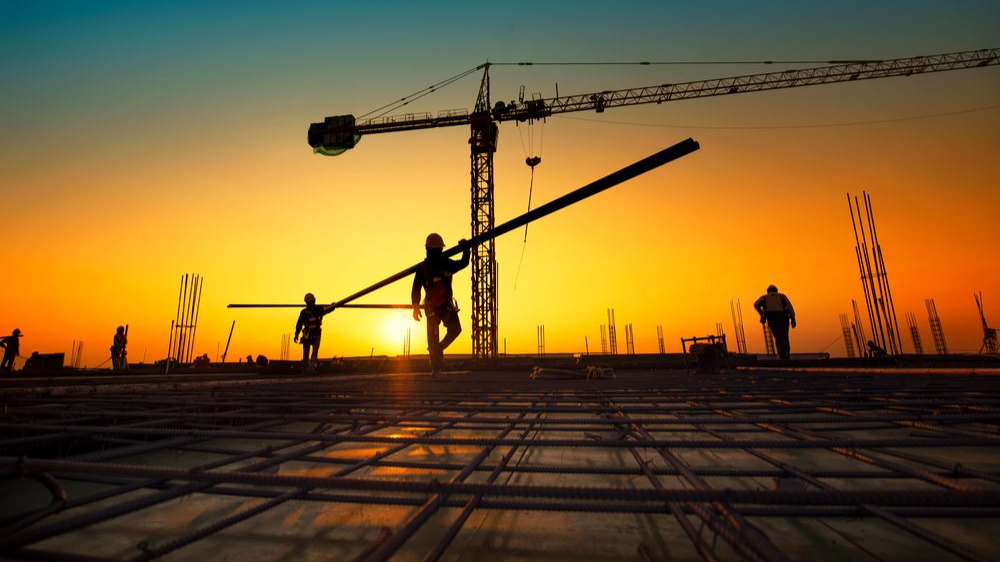 Slump in contract awards points to tougher market conditions for construction companies next year
While the Covid-19 pandemic has not thwarted ongoing projects in the GCC, plans for future developments are likely to be affected by the financial uncertainty that the pandemic has caused.
Regional government spending has rapidly shifted in the past three months. Bahrain has cut budgeted expenditure for 2020 by 30 per cent and in April, planned to reschedule construction projects to free up funding for initiatives to combat Covid-19.
In Oman, budgeted expenditure has been reduced by RO500m ($1.3bn) as the sultanate contends with lower oil prices, and Dubai has also reportedly asked state departments to delay new construction projects and value-engineer ongoing schemes to save costs.
Cash conservation measures have also been rolled out in Saudi Arabia, where state agencies were asked this March to implement budget cuts of at least 20 per cent as part of an austerity drive to cope with a sharp drop in oil prices and the impact of Covid-19.
Riyadh has also increased its VAT rate and approved SR100bn in spending cuts that include cancelling, extending or postponing operating and capital expenditures.
These reductions do not mean that government spending on infrastructure projects will stop. Demand for roads, bridges, refineries and power plants will continue to generate project opportunities for regional contractors.
However, private sector spending, particularly in the real estate segment, is expected to dwindle as demand for residential and leisure services declines post-pandemic.
Dubai trend
For contractors that do not specialise in the oil and gas or utilities sectors, this could lead to a drop-off in opportunities during 2021.
Covid-19 and recent oil price fluctuations have exacerbated the cash pressures underscoring market trends since around 2014.
Across various sectors, projects have also faced some delays during the first five months of 2020 as regional markets contend with lockdowns and precautionary measures to curb Covid-19.
This trend is visible in Dubai, which shed $5.8bn of project work just in the first quarter of this year.
Projects worth $7.8bn were completed in Dubai last quarter, with $2bn of contracts awarded during the period, according to data from regional projects tracker MEED Projects.
The $5.8bn net difference between completions and new awards was in line with the underlying trend of negative growth witnessed in Dubai since the fourth quarter of 2018.
This data underscores the challenges that Dubai's contractors and consultants have faced as they seek to replace the pipeline of work they completed in the first quarter of 2020.
While the prevailing market downturn is indeed a business challenge to overcome in 2020, for many civil contractors in the region, 2021 may well pose the true test of survival.
05 July, 2020 | .By NEHA BHATIA