Construction finance sector ripe for change
15 November, 2020 | By NEHA BHATIA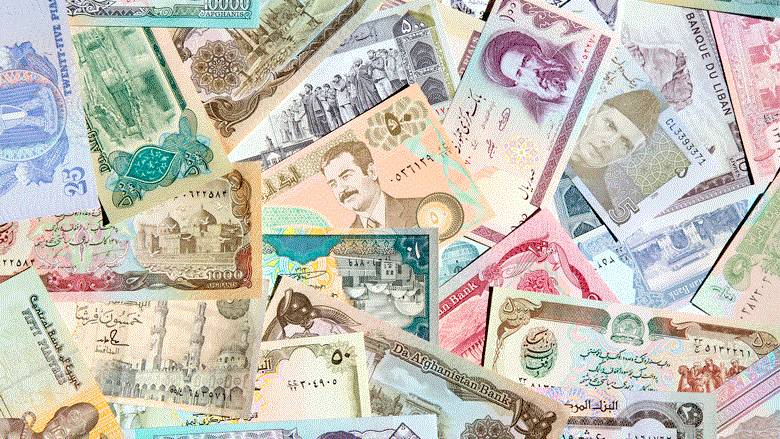 Sources of project funding will likely evolve in 2021 as liquidity challenges constrain capital spending
Liquidity challenges in the Middle East's investor community are paving the way for financially sound contractors to play a bigger role in regional project development.
Capital spending is on the decline as real estate developers look to conserve cash and governments redirect budgets to fund crisis expenditure amid Covid-19.
Spending power has weakened in the region in the aftermath of the oil price crash of 2014/15, and Covid-19 has exacerbated the cash crunch.
For civil contractors in the regional real estate and transportation sectors, this has translated into steadily declining opportunities to win work.
The investment climate, however, has become a new area of growth for contractors backed by institutional financiers.
Clients in the GCC, as well as growing regional infrastructure markets such as Egypt and Jordan, are more actively pursuing contractors that can work on an engineering, procurement, construction and finance (EPCF) basis.
Recent history shows the combination of Asian contractors and funding can help to successfully drive forward large-scale projects in the Gulf.
In October 2016, the Barakah nuclear energy plant received $2.5bn from the state-backed Export-Import Bank of Korea as one of the direct loans that would fund the overnight cost of the prime contract for construction and commissioning, interest during construction and the cost of initial nuclear fuel.
Korean contractor Kepco was awarded the deal to build Barakah's four nuclear reactors in December 2009. Kepco also holds an 18 per cent stake in Nawah Energy Company, which is majority held by the state-backed Emirates Nuclear Energy Corporation and operates the Barakah plant.
Regional creditworthiness
Over the past decade, countries in the Middle East and Africa have experienced the lowest default rates in infrastructure debt as well as the highest recovery rates, Global Infrastructure Hub (GI Hub), a G20 infrastructure entity, said earlier this week.
Backed by public sector initiatives and private sector interest, EPCF and similar public-private partnership arrangements are rapidly gaining prominence in the regional utilities sector.
With liquidity challenges expected to persist in 2021, it is likely that construction contracts in the region, particularly for large-sized transportation schemes such as ports and airports, will move in a similar direction.
15 November, 2020 | .By NEHA BHATIA