Construction pendulum shifts towards infrastructure
13 March, 2018 | By COLIN FOREMAN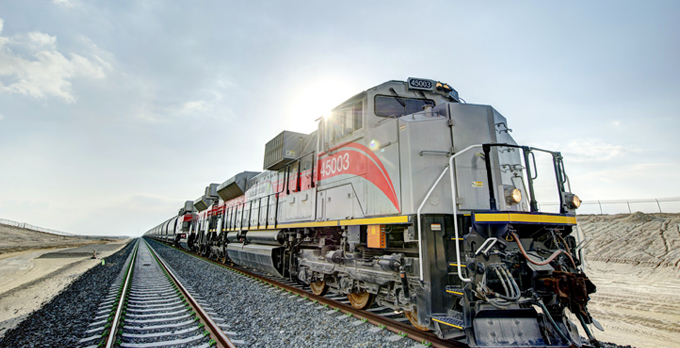 Infrastructure will play an increasingly important role in the UAE as real estate activity slows down
Led by Dubai, the UAE's construction market has managed to buck the regional downturn and keep driving ahead with projects.
Since oil prices began to dip in late 2014, the UAE has maintained a solid level of contract awards with progress on a variety of major projects. Most of these have been building projects such as malls, hotels and towers for real estate developers that deliver both off-plan investments and recurring revenues.
As off-plan property sales cool and the market for shopping malls and hotels looks increasingly oversupplied, contractors are now starting to expect government infrastructure investment to be the main driver for new work opportunities in the coming years.
There are some initial signs that this shift is already starting to happen. In late February, consultants were invited to submit proposals for work on stage 2 and stage 3 of the Etihad Rail scheme that will connect Abu Dhabi to Dubai and the Northern Emirates.
In Dubai, another major infrastructure project is also showing signs of progress. Contractors have been invited to prequalify to bid for terminal and concourse enabling works at Al-Maktoum International airport. Once complete, the $33bn expansion project will turn Dubai's second airport into the world's largest.
Construction companies will be hoping that these two projects, together with other infrastructure schemes that are in the early stages, will help mitigate any slowdown in project activity from real estate developers.
13 March, 2018 | .By COLIN FOREMAN