Contractors submit bids on Abu Dhabi oil development
03 October, 2017 | By Wil Crisp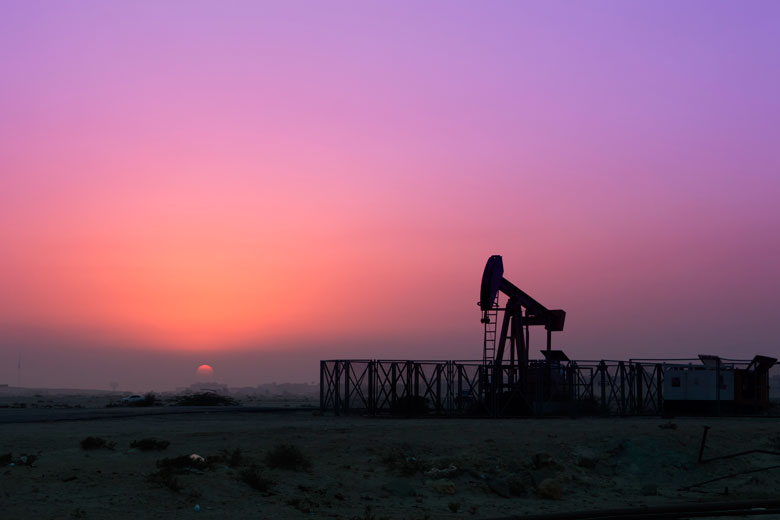 Project is estimated to be worth $500m-$600m
International contractors have submitted technical bids for the engineering, procurement and construction (EPC) contract for the second phase of the Qusahwira oil field development, according to industry sources.
The following companies have submitted the technical bids on the project:
CPECC
Intecsa
Petrofac
National Petroleum Construction Company
Tecnicas Reunidas
Saipem
The following prequalified companies are believed to have declined to submit the bids on the project:
JGC Corporation
Hyundai E&C
Samsung Engineering
SK E&C
GS E&C
The client for the project is Abu Dhabi Company for Onshore Petroleum Operations (Adco), and the project is estimated to be worth $500m-$600m.
Adco had cancelled a previous tender on the project to expand capacity of the Qusahwira field, after receiving technical EPC bids in June 2015.
Adco retendered the field development in June2017, changing its scope and prequalifying a different set of companies to bid on the project.
Qusahwira Field Development Phase II is part of a broader Adco plan to expand its onshore crude production by 143,000 barrel a day (b/d) through three field upgrade projects.
 The projects are:
Sahil Phase 2 development
Mender FFD
Qusahwira Field Development Phase II
The main contract for phase one of the Mender field development was awarded to China Petroleum Engineering & Construction Corporation (CPECC) for $330m in 2015.
Pakistani firm Descon Engineering won the main contract for development of the Sahil field, which was also completed in 2015.
Under Adco's plans the three developments will increase the emirate's onshore crude capacity by about 8 per cent.
The Qusahwira Oil Field is located approximately 260km south of Abu Dhabi and covers an area of 7,525 square kilometres.
It is part of the South East Asset, which contributes approximately one-third of ADCO's daily production.
Phase two of the Qusahwira field development aims to increase oil production at the oil field by 25,000 barrels a day of oil.
The scope of the Qusahwira Field Development includes:
24 Well pads
3 Gathering stations
3 Water injection clusters
New gas injection compressors
New main oil line booster pumps
Water-disposal pumps
New water-alternating gas wells
Flow lines
Production separators
Flow metres
Major modification to the CDS
EPC of 75 wells
Qusahwira Field Development Phase II is one of a number of onshore schemes that are expected help Abu Dhabi hit its target of increasing production capacity to 3.5 million b/d by 2020.
03 October, 2017 | .By Wil Crisp