Deadline extended for UAE sour gas development
26 September, 2017 | By Wil Crisp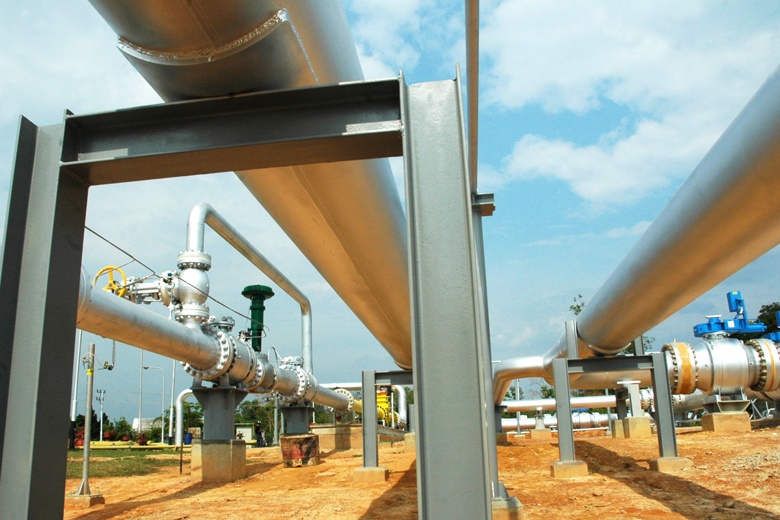 Project is estimated to be worth $15bn
The bid submission deadline for companies to bid for the design contract for Abu Dhabi's Hail and Ghasha Sour Gas Development has been pushed back to the first week of October 2017, according to an industry source.
Prior to the extension bids for the front end engineering design (feed) contract were expected to be submitted before the end of September.
The project is estimated to be worth $15bn.
It is being developed by Al Hosn Gas, a subsidiary of state-owned Abu Dhabi National Oil Company (ADNOC).
The Hail and Ghasha project, one of the largest sour gas fields projects that Adnoc is developing, is forecast to produce about 1 billion cubic feet of sour gas a day.
The infrastructure requirements for the Hail and Ghasha project include a minimum of 11 offshore artificial islands to be designed and constructed.
The Hail and Ghasha fields are located in the Marawah Marine Biosphere Reserve offshore in the Arabian Gulf, around 90km and 130km to the west of Abu Dhabi Island respectively.
26 September, 2017 | .By Wil Crisp