Dubai invites bids for PPP waste plant
06 August, 2019 | By Andrew Roscoe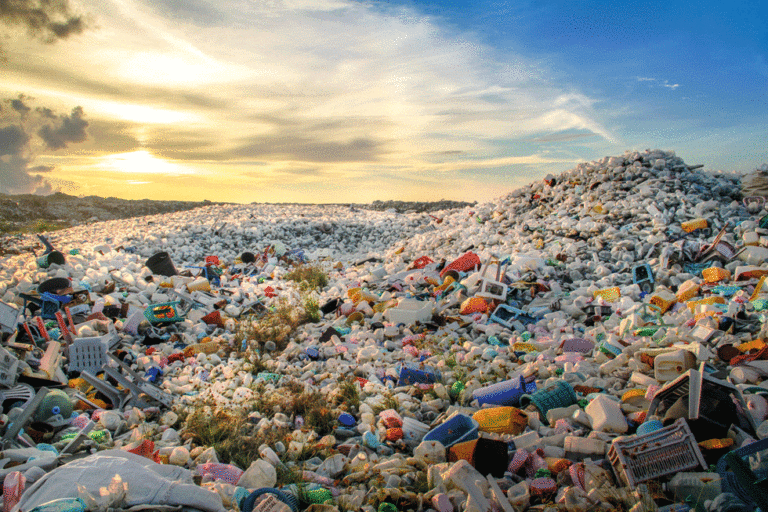 Firms have been invited to submit proposals to develop an incinerator plant under a BOT model
Dubai Municipality has invited firms to submit proposals for a build-operate-transfer (BOT) contract to develop a new integrated incinerator plant.
Interested companies have until 3 September to submit proposals for the project.
Dubai Municipality is increasingly employing the BOT model to develop projects for Dubai's waste sector.
In January 2018, the municipality awarded a contract to a consortium led by Belgium's Besix and Switzerland's Hitachi Zosen Innova to develop the emirate's first waste-to-energy power project under a BOT model.
The consortium has been awarded the contract to build the plant under a 30-year BOT contract, with the project expected to require $680m-plus of investment.
The waste-to-energy project is planned to have a minimum capacity of 2,000 tonnes a day (t/d) and produce up to 171MW of electricity. The plant will be located at the waste landfill site in Warsan.
The project is in line with Dubai's Strategic Plan 2021 and the Dubai Integrated Energy Strategy 2030, both of which include a commitment to protect the environment and improve sustainability in the energy sectors. Dubai Municipality estimates the quantity of municipal solid wastes generated in the emirate in 2014 was 7,000 t/d.
06 August, 2019 | .By Andrew Roscoe