Dubai invites expressions of interest in coal IPP
12 September, 2018 | By ANDREW ROSCOE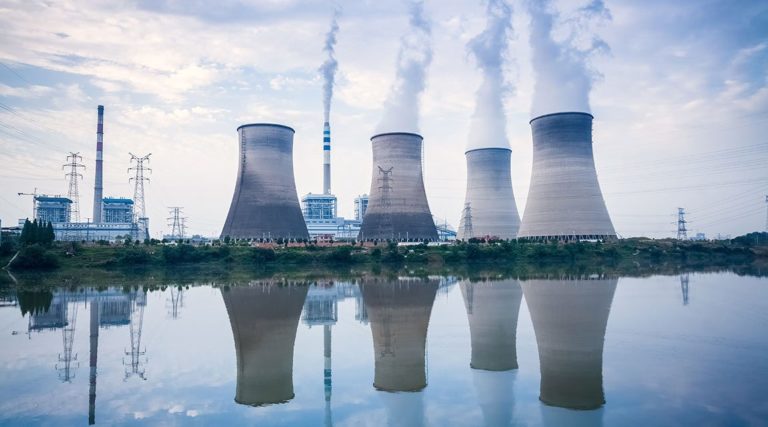 Third phase of Hassyan project will have a capacity of 1,200MW
Dubai Electricity & Water Authority (Dewa) has invited developers to submit expressions of interest (EOI) for its next major coal-fired independent power project (IPP).
Developers have been invited to submit EOI documents by 24 September for the third phase of the Hassyan coal development. The third phase is planned to have a capacity of 1,200MW. According to Dewa, the successful developer will hold a 49 per cent stake in the special purpose vehicle (SPV) set up to develop and run the facility.
MEED reported in July that Dewa had appointed US-based Deloitte as the lead adviser for the third phase of the coal project.
When completed, the Hassyan coal project is scheduled to have a total capacity of 3,600MW, with 2,400MW currently under construction.
In June 2016, a consortium led by Saudi Arabia's Acwa Power and China's Harbin International was awarded the contract to develop a 2,400MW clean coal-fired plant at the Hassyan site. Financial close for the $3.4bn project was reached in September 2017.
The shareholders in the project company for the first 2,400MW are:
Dewa (51 per cent)
Acwa Power (27 per cent)
Harbin International (14.6 per cent)
Silk Road Fund (Chinese sovereign wealth fund) (7.4 per cent)
12 September, 2018 | .By ANDREW ROSCOE