Dubai real estate will improve in 2021 at the earliest, says S&P
26 February, 2019 | By JOHN BAMBRIDGE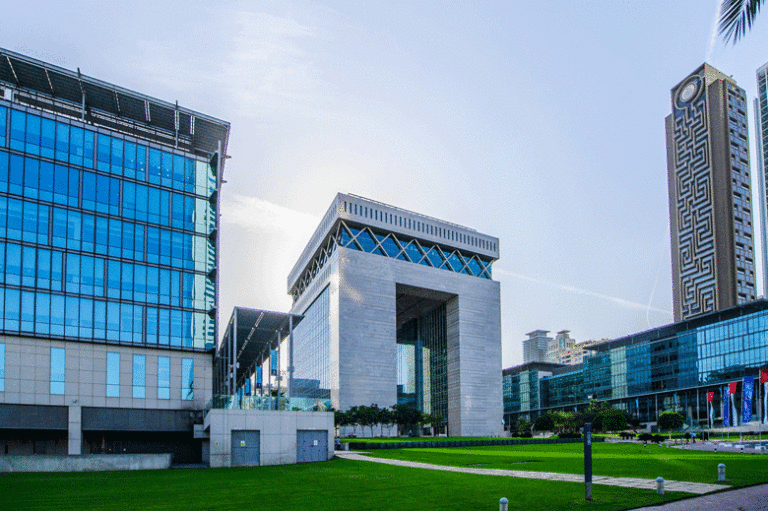 Oversupply points to further decline and shrinking developer margins in the Dubai real estate market in 2019, and continued weakness through 2020
Dubai real estate prices will continue to deteriorate in 2019 and should not see any significant improvement until 2022, according to ratings agency S&P Global.
Speaking at a briefing, credit analyst Sapna Jagtiani highlighted the decline in developer margins and noted that the downward trend in the sector, which has seen property values and rents fall by 25 to 33 per cent since 2014, is expected to persist even as developers work to rein in supply.
"On the real estate side, we continue to have a very grim view of the market," she stated. "We think that 2019 is going to be no better than what 2015 was … and the main culprit is supply."
In its base case scenario, S&P sees a further 5-10 per cent decline in real estate prices in 2019, the stabilisation of prices in 2020, and still no "meaningful recovery" in 2021.
Market saturation
"It's on the back of oversupply and intensified competition," Jagtiani explained. "This has led to developers to offer incentives, including generous payment plans, that are impacting on margins."
Assuming a materialisation rate of 50 per cent of the 62,000 units set to come to market in 2019, according to a JLL report, the 31,000 units likely to be realised would represent 6 per cent increase in the total units in the market.
While this is "in line with population growth", noted Jagtiani, S&P sees the population structure gravitating towards low-income residents "either not inclined or not able to invest" in the market.
S&P's evolving base case led to the downgrade of Damac from BB stable to BB- stable on 18 January, and the adjustment of the BB+ rating for Dubai Investment Park from stable to negative.
Looking to 2020
On the prospect of stabilisation in 2020, Jagtiani noted: "We have already seen a lot of developers rein in supply. In Q4 2018 there were very few new launches, and we're expecting the same in 2019."
S&P also expects government initiatives, such as the relaxation of regulations and visa rules to support real estate – alongside the economic activity that the Expo is "bound to create", said Jagtiani, with the influx of up to 25 million visitors over six months.
Beyond this, S&P expects that any recovery will be "more gradual", as the decline has also been gradual – beginning from the middle of 2015, and expected to continue through 2019.
The worst case
In S&P's stress case scenario, however, the agency sees real estate prices falling by 10-15 per cent in 2019, before declining be a further 5-10 per cent in 2020 and only stabilising in 2021.
The stress case could transpire if "government-related entities or royal-owned developers" do not rein in supply, despite margins being lower, and instead continue to sell "on a speculative basis, with very small deposits", which would hurt the wider market, Jagtiani noted.
"That means increased leverage and further downgrades," she said. "If our stress case pans out then we expect the developers to be exposed to further margins pressures and eventually downgrade."
26 February, 2019 | .By JOHN BAMBRIDGE