Dubai to spend less on infrastructure in 2019
07 January, 2019 | By COLIN FOREMAN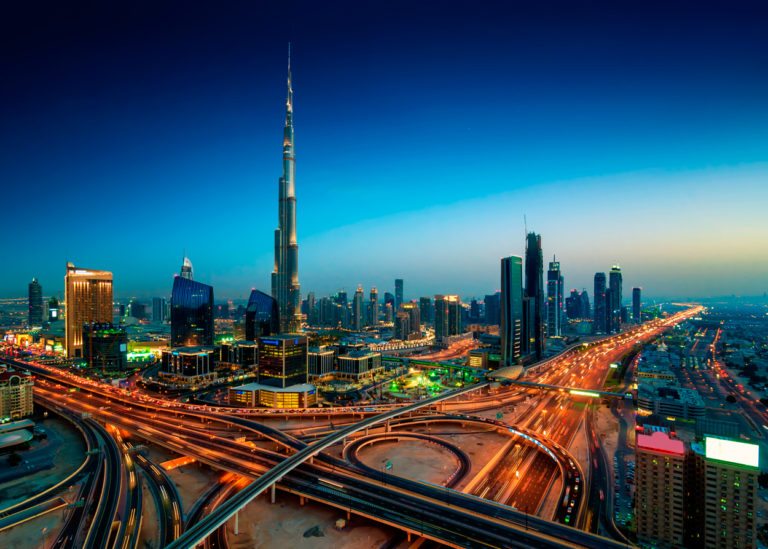 Budgeted spending allocated for infrastructure in 2019 drops 22.6 per cent compared with 2018
Dubai's budget for 2019 has 22.6 per cent less spending allocated to infrastructure projects compared with the budgeted spending for 2018.
The emirate has AED9.2bn ($2.5bn) of spending allocated for infrastructure in 2019, down from AED11.9bn in the 2018 budget. The 2018 spending on infrastructure was a sharp increase on the AED8bn set aside in the 2017 budget.
The government said in a statement that the spending on infrastructure in 2019 will "… develop infrastructure projects and prepare for future commitments, as well as support the completion of some projects, the activation of the Public Private Partnership Law and the development of project financing mechanisms through long-term financing".
The private sector accounts for most of Dubai's project spending, which is also decreasing. According to regional projects tracker MEED Projects, there were $23.8bn of contract awards in the emirate up until 17 December. That is about 22 per cent less than the $31bn of deals let in the full year of 2017.
Infrastructure spending accounts for 16 per cent of the government's total expenditure, which in 2019 will be AED56.8bn – a marginal increase on the spending budgeted in 2018.
The budget has an operating surplus of AED850m that the government says has been achieved by adopting disciplined financial policies. For 2018, Dubai ran a budget deficit of AED6.2bn, which is 1.55 per cent of GDP.
The government estimates that public revenues will reach AED51bn, an increase of 1.2 per cent year-on-year. This increase comes despite the economic incentive measures implemented by the emirate's government, which include a reduction in fees, a freeze in fee increases for three years, and the decision to not impose any new fees without providing a new service.
The revenues are based on ongoing operations in the emirate and do not rely on oil revenues, which account only for 8 per cent of total projected revenues for the fiscal year 2019. Non-tax revenues account for 64 per cent of total expected revenue. Tax revenues account for 25 per cent, while revenues from government investment represent 3 per cent.
The 2019 budget will create 2,498 new jobs as part of the government's strategy for job creation. Salary and wage allowances within the budget account for 32 per cent of total government spending.
07 January, 2019 | .By COLIN FOREMAN