Dubai weighs options for airport megaproject funding
22 August, 2017 | By JENNIFER AGUINALDO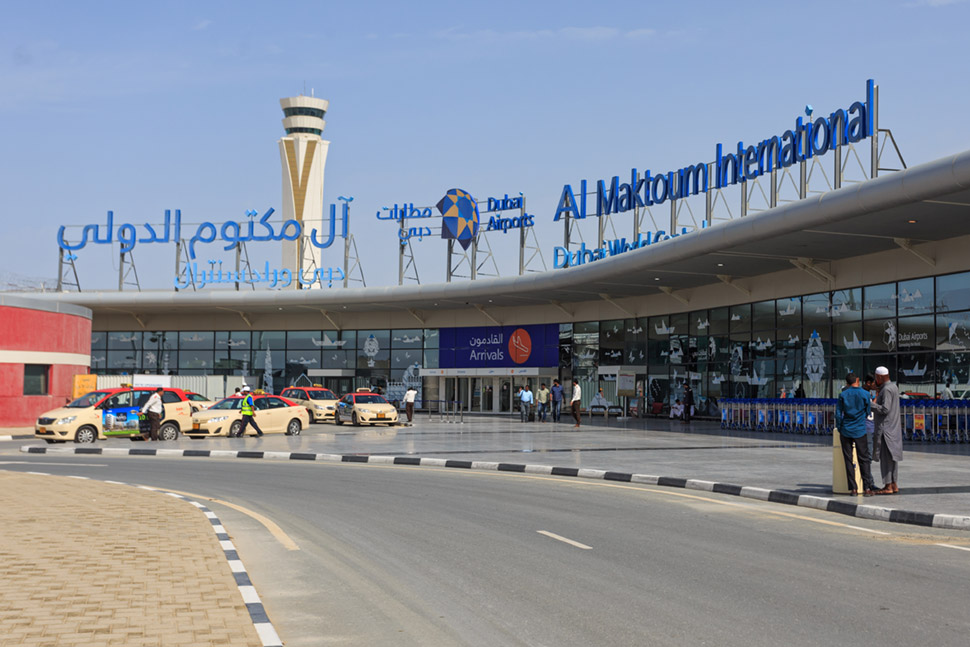 Oversubscription in $3bn credit facility indicative of strong interest from banks
Dubai's aviation and finance authorities are still weighing options in terms of funding the logistics corridor planned for Dubai South, the largest of which is the $33bn expansion of Al-Maktoum International Airport.
A 50 per cent-plus oversubscription in the $3bn credit facility finalised in May indicates a strong interest from local and international banks to provide medium-term loan for the project.
A dozen banks including Abu Dhabi Commercial Bank, Abu Dhabi Islamic Bank, Bank of China, Citibank, Dubai Islamic Bank, First Abu Dhabi Bank, HSBC, Industrial and Commercial Bank of China, Banca Intesa Sanpaolo, JP Morgan, Noor Bank and Standard Chartered participated as lead arrangers and bookrunners in the facility.
Apart from raising credit from banks, two other options are available on the table: financing from export credit agencies (ECAs) and contractors.
In late 2015, DACC signed a memorandum of understanding (MoU) with Italian export credit agency Sace to provide €1bn ($1.14bn) of credit to finance the purchase of goods and services from Italian companies. A similar agreement has yet to be reached with the UK Export Finance, which is understood to have offered $2bn in financing. Even the American Exim Bank has approached the DACC in early 2016.
Unlike the banks, ECAs can offer longer term financing. However, they also require the client to offer guarantees, which is understood to be less favourable with the emirate's Finance Department.
The third option, contractor financing, has already been used successfully by the client. DACC executive chairman Khalifa al-Zaffin told MEED in December last year that they have not used any of the credit funding that has been offered or obtained so far because they still preferred to use contractor funding.
As of today, it appears that the DACC, Finance Department and Investment Corporation of Dubai (ICD) will continue to engage in negotiations and talks with ECAs, banks and contractors.
Given the scale of the project, it is likely that there is enough opportunity for each of the players.
The only remaining question is how quickly the negotiations are finalised, which will determine the pace in which the project can proceed.
22 August, 2017 | .By JENNIFER AGUINALDO