Egypt rail projects require sustained political will
24 July, 2018 | By JENNIFER AGUINALDO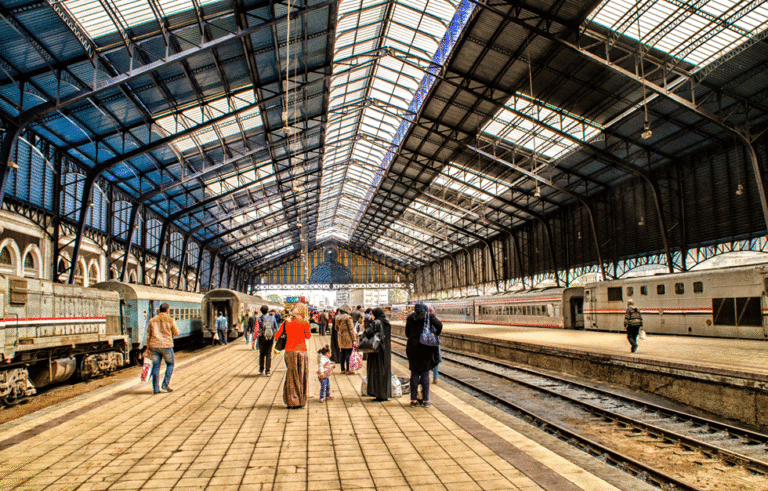 Historical indecision does not automatically inspire optimism among rail contractors
The plan to build, finance and maintain two urban monorail systems and a high-speed railway network in Egypt has moved rapidly between January, when consultants were sought to prepare the terms of reference and tender documents, and July, when the requests for proposals (RFP) were issued to the prequalified bidders.
The urgency of executing Egypt's rail projects closely reflects the need to overhaul and modernise its public transport system, given the spate of rail-related accidents, some of which have claimed dozens of lives, over the past few years.
It also lends greater credence to the use of a hybrid engineering, procurement, construction and finance (EPC+F) model, despite the presence of  a public-private partnership (PPP) framework and unit in the country, in procuring capital intensive infrastructure projects. Indeed the urgency of the need for these rail projects underscore the fact that a PPP contract, which takes an horde of specialised legal, financial and technical consultants an average of 18 to 24 months to negotiate, and potentially higher ticket fees imposed by a private operator, may not be the best solution.
It took Egypt just four months to complete the bids evaluation for the $4.4bn 6GW Hamrawein coal plant, whose EPC+F contract is expected to be awarded to a team of China's Shanghai Electric, Dong Fang and the local Hassan Allam Construction.
The swift movement on the three rail schemes, however, doesn't automatically inspire optimism among contractors, which have seen a great amount of indecision particularly on the monorail schemes since their announcement in 2014-15.
What is certain this time around is that there are two government agencies, the Transport Ministry and the Housing, Utilities & Urban Communities Ministry, spearheading the rail procurement process, which is understood to have been sanctioned by the prime minister's office.
MEED also understands that various governments, including South Korea and China, have shown keen interest in providing financing for these schemes, and have hosted high-level Egyptian delegations in recent weeks to discuss them.
Given the interest from potential lenders, it appears that a sustained political will is the only factor that could hinder these projects from being awarded and advancing into the construction phase potentially before year-end. A lot will depend on the government's decision-making stance once it receives the bids for the projects in September.
24 July, 2018 | .By JENNIFER AGUINALDO