EXCLUSIVE: Bidders submit in-country value plans for UAE gas project
19 August, 2018 | By WIL CRISP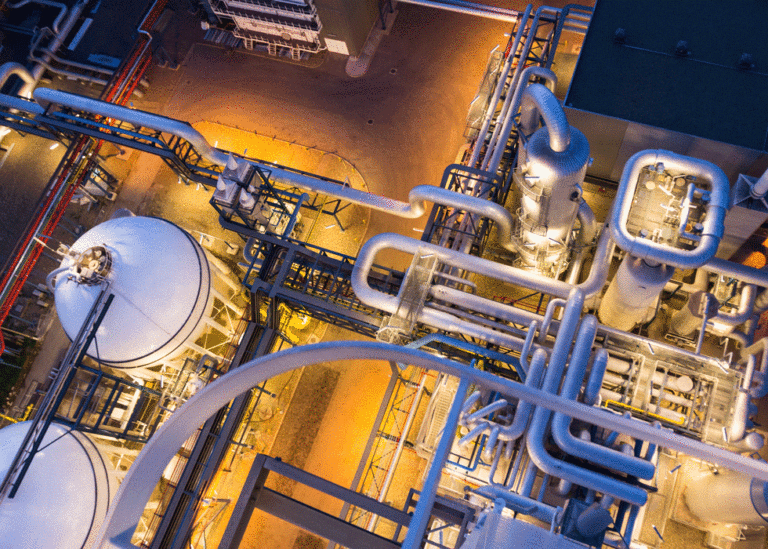 Adnoc's second IGD expansion project is estimated to be worth more than $1bn
Bidders on Adnoc LNG's second integrated gas development expansion project (IGD E2) have submitted In-Country Value (ICV) Improvement Plans, according to industry sources.
"The ICV Improvement Plans will be taken into account as the client assesses bids," said one source.
"If a strong case is made that the company has plans to use more local content then it will improve its position when it comes to trying to win the contract."
The IGD Expansion 2 project is estimated to be worth more than $1bn and will expand the volume of gas from Abu Dhabi's offshore field processed at Gasco's onshore operations at Habshan – adding 200-400 million cubic feet a day (cf/d) of capacity.
Earlier this month, MEED reported that a joint venture (JV) of the UAE's National Petroleum Construction Company (NPCC) and the UK's Petrofac has the highest In-Country Value (ICV) rating out of all the bidders for IGD E2.
The high score achieved by NPCC and Petrofac and the submission of the ICV Improvement Plans has created some uncertainty about the outcome of the tendering process.
The ICV score, the ICV Improvement Plan and the bid price will all be considered by Adnoc LNG as it decides on the contract award.
On 24 July, MEED reported that a JV of Spain's Tecnicas Reunidas and Abu Dhabi's Target Engineering Construction Company is the lowest bidder on the IGD E2 project.
The NPCC and Petrofac JV has submitted the second-lowest price, according to industry sources.
But the ICV system also rates each contractor by how much it contributes to the UAE economy. Under the system, if a company has a higher ICV score it increases its chances of winning Adnoc contract awards.
Adnoc introduced the programme in January this year to encourage the use of local goods, services and manufacturing, and to increase economic diversification and stimulate growth.
The following companies submitted bids for the IGD Expansion 2 project:
National Petroleum Construction Company / Petrofac JV
CB&I / Larsen & Toubro JV
Worley Parsons / Archirodon / Hyundai E&C JV
Tecnicas Reunidas / Target Engineering JV
Fluor Corporation
Maire Tecnimont.
The project will add two booster compression trains, three dehydration trains and two amine-based fuel gas treatment units – as well as associated facilities.
The package was originally tendered in March 2015 as one of five that formed the Integrated Gas Development Expansion project.
Commercial bids for the engineering, procurement and construction (EPC) contract were submitted in December 2015, but the project was subsequently put on hold and the contract was never awarded.
All of the other packages that were part of the first expansion project are currently in the execution phase.
Gasco completed the original $11bn IGD project in 2013.
The original IGD project allowed Gasco to transfer 1 billion cf/d of high-pressure gas from the offshore Umm Shaif field via Das Island to onshore processing facilities at Habshan and Ruwais.
19 August, 2018 | .By WIL CRISP