EXCLUSIVE: Egypt prequalifies bidders for school PPP programme
12 June, 2017 | By HOSSAM ABOUGABAL, ANDREW ROSCOE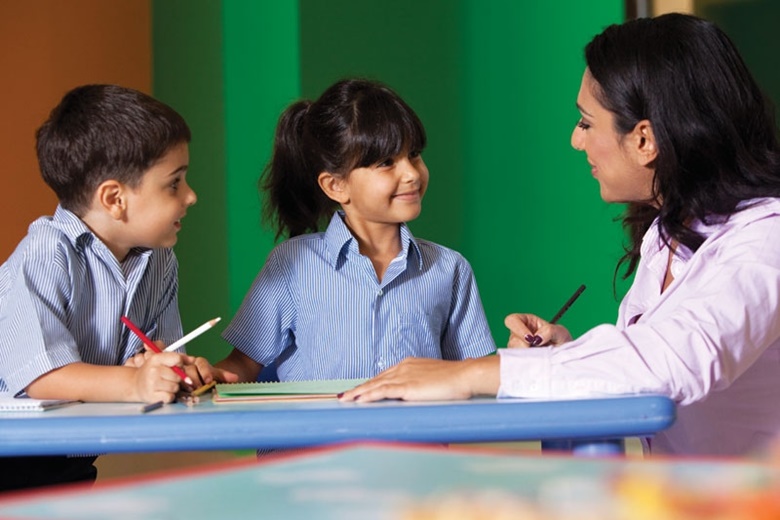 The first phase of the project will comprise 60 schools
Egypt's PPP Central Unit has prequalified 45 bidders for the country's school public-private partnership (PPP), according to a spokesperson from the unit.
A request for proposal (RFP) will be launched in the next three to four weeks, the spokesperson told MEED.
The RFP will be for the first package of the first phase of the project, which will comprise 60 schools.
According to the PPP Central Unit, 81 companies had submitted their prequalification documents in February this year with the draft contract currently being prepared by the authorities.
The local NI Capital, which is part of the state-owned National Investment Bank, carried out pre-feasibility studies.
The first phase, which is split into a number of packages, covers 200 schools in Cairo, Alexandria and Qalyubia.
The schools PPP will involve building, operating and maintaining schools in urban areas, including educational services, on behalf of the Ministry of Education.
The first phase will be split into a number of geographical packages. Investors can bid for multiple packages, especially if they are in neighbouring areas.
The entire scheme could include as many as 2,000 schools over several phases.
12 June, 2017 | .By HOSSAM ABOUGABAL, ANDREW ROSCOE