EXCLUSIVE: Robots set to transform GCC banking
01 August, 2017 | By RICHARD THOMPSON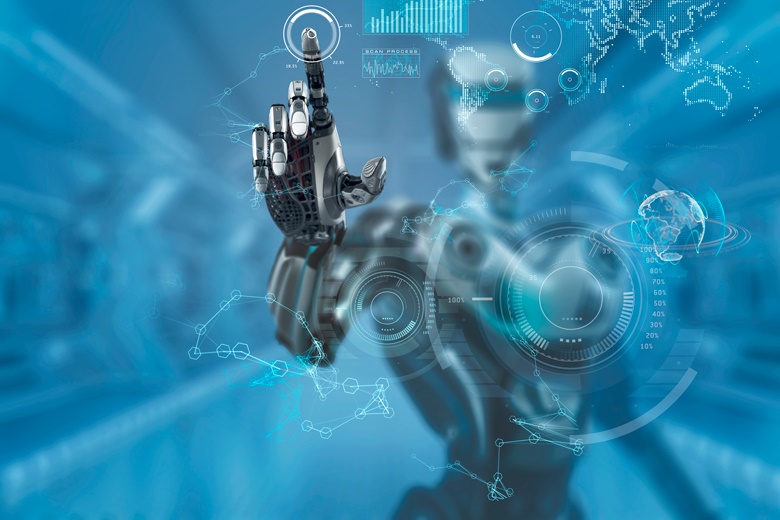 Mashreq CEO says customers can expect a transformation in the way they do their banking
The banking sector is on the cusp of a robotics revolution that is set to transform the industry, one of the region's most senior bankers has told MEED.
In an exclusive interview with MEED, Mashreq's CEO Abdul Aziz al-Ghurair says that over the next few years, consumers can expect to see a transformation in the way they do their banking, as robots and artificial intelligence systems are harnessed to drive the wholesale automation of core banking processes.
"It is changing dramatically," says Al-Ghurair, who is also chairman of the UAE Banks Federation (UBF). "The changes in banking in the next five years will be equal to the changes of the past 50 years.
"We are using robotics and artificial intelligence to replace humans with a digital workforce of robots. For repetitive processes, robots can scan, digitise and issue instructions. For example, suppose that you have lost your credit card. You will send an email, the robot will read this email and issue an instruction to block the card, and then issue a new card to the customer. We are moving towards total transformation. The adoption of intelligent process automation techniques spans across the use of robotics, machine learning and artificial intelligence tools.
"More and more of these transactions are being done by artificial intelligence and robotics. Customers are expecting it. In the retail banking sector, for example, about 60 per cent of transactions are on alternative channels.
Al-Ghurair joined Mashreq, his family's bank, in 1977, and has been CEO for the past 27 years.
In that time, Mashreq has built a reputation for embracing change and innovation. Mashreq was the first bank in the UAE to install ATM cash dispensers, the first to issue debit and credit cards, and the first to introduce consumer loans. It is now the first bank to introduce a digital workforce of robots.
Now, Al-Ghurair says, the bank is investing more in technology than ever before to improve services, and also to improve security.
"Cyber security is always a challenge," he says. "More so over the next five years because digital banking is evolving so fast. The customer wants more electronic communication and we at Mashreq are continuously driving service excellence by investing in new emerging technologies and people to be able to offer top-class digital solutions."
01 August, 2017 | .By RICHARD THOMPSON