EXCLUSIVE: Saudi Arabia launches railway privatisation
13 July, 2017 | By COLIN FOREMAN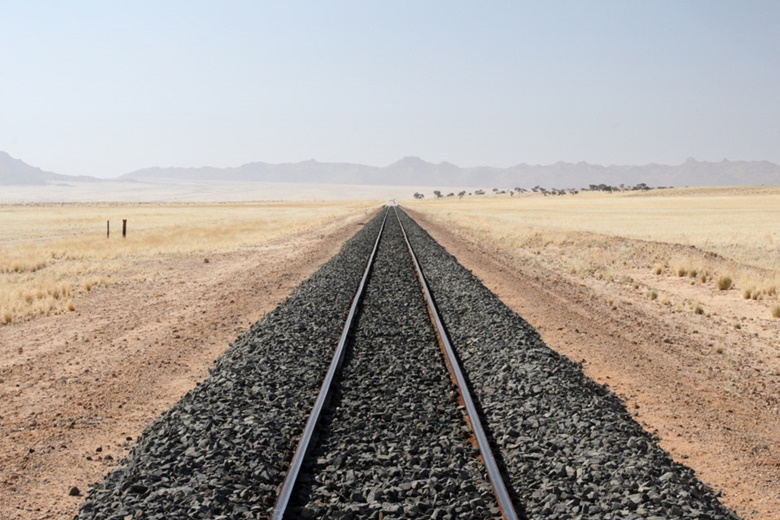 The invitation covers existing railway assets and future projects
Saudi Arabia's Public Transport Authority (PTA) has launched the privatisation of its railways by inviting companies to express interest in private sector partnerships for passenger and freight train services in the kingdom.
The main areas for which the PTA is seeking private sector participation are: For the operation of freight and passenger services; management and maintenance of passenger stations; management and maintenance of dry ports; and the maintenance of rolling stock.
The existing assets that the solicitation of interest covers are the Riyadh to Dammam lines and the North-South Railway. It could also include the operation of future projects such as the GCC rail network, the Landbridge, and other smaller sections of railway planned within the kingdom.
The PTA adds that the solicitation of interest does not include the train operations and rolling stock services for the Haramain High Speed Rail, and the management and operation of existing dry port facilities – such as the one in Riyadh.
An event for companies that express interest in the invitation is planned to be held in Riyadh in the second half of September.
The PTA says it is coordinating its plans with railway companies and stakeholders such as Saudi Railways Organisation (SRO) and the Saudi Railway Company (SAR), as well at the Ministry of Transport, Public Investment Fund (PIF), and Ministry of Economy and Planning.
Riyadh says it plans to approach the private sector to deliver new railway assets. At a conference in Dubai in April Rumaih al-Rumaih, president, Public Transport Authority and Saudi Railways Organisation said the kingdom's planned and yet to be awarded rail schemes including the Saudi Landbridge, Mecca Metro and the urban rail projects in Jeddah, Medina and Dammam, will be delivered public private partnership (PPP) models.
13 July, 2017 | .By COLIN FOREMAN