EXCLUSIVE: Saudi Arabia prepares to award health centre privatisation contract
12 June, 2017 | By ANDREW ROSCOE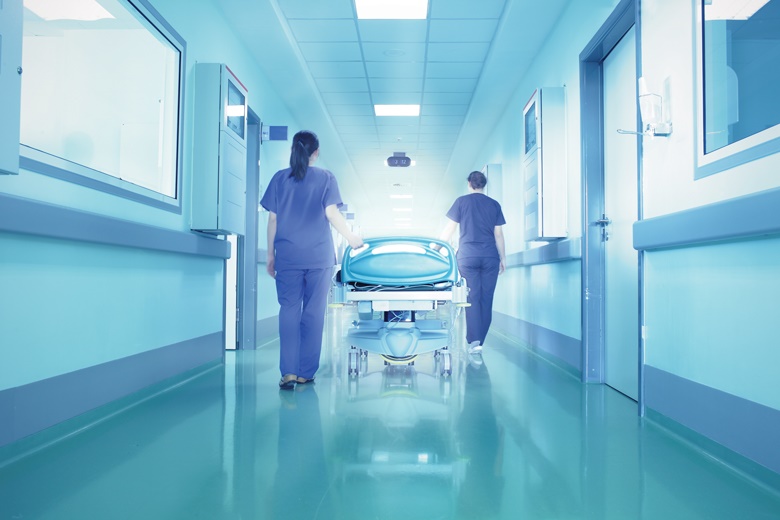 Appointed adviser will assist with programme to privatise 55 primary healthcare centres
Saudi Arabia's Healthcare Ministry is preparing to award the advisory contract for the programme to privatise 55 primary healthcare centres.
According to sources close to the scheme, the ministry received proposals from international financial advisory firms in late April and is planning to award the main advisory contract before the end of Ramadan, which ends on 24 June.
The scheme to privatise 55 primary healthcare centres is part of the Health Ministry's plan to privatise a significant amount of the kingdom's healthcare sector. As part of the privatisation drive, the ministry is planning to develop up to 3,000 medical centres with participation of private sector as Riyadh looks to reduce costs and address the shortage of healthcare facilities in the kingdom.
Saudi Arabia has an estimated 22 beds available per 10,000 people in the country, out of which, the ministry provides 13.1 beds while the rest is contributed by other government-related hospitals and a private medical establishments in the kingdom, according to 2015 report by the ministry, the latest available on its website.
Riyadh plans to enhance the provision of healthcare services across the country using the private sector.
The kingdom has already turned to PPP model to develop several multi-billion dollar infrastructure schemes. In April, Saudi Arabia awarded PPP deals for three airports in the kingdom. A consortium of Lebanon's Consolidated Contractors Company (CCC), Munich Airport, and the local Asyad Holding was appointed to develop and operate Taif airport, while a consortium of Turkey's TAV and the local Al-Rajhi Holding Group was selected for airports at Al-Qassim and Hail.
The awards follow a contract signed in March with TAV and Al-Rajhi Group to build and operate a new terminal at Yanbu airport for a period of 30 years.
12 June, 2017 | .By ANDREW ROSCOE