EXCLUSIVE: Saudi Arabia to privatise world's largest desalination plant
29 June, 2017 | By ANDREW ROSCOE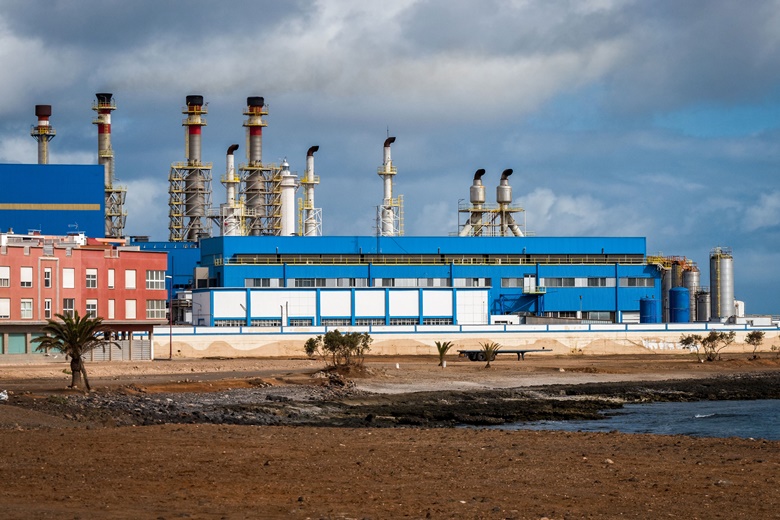 Ras al-Khair power and water facility will be first of kingdom's state-owned desalination plants to be privatised
Saudi Arabia's Saline Water Conversion Corporation (SWCC) has invited consultants to bid for advisory roles on the scheme to privatise its Ras al-Khair power and water plant, which houses the largest desalination facility in the world.
According to sources close to SWCC, the Ras al-Khair plant is planned to be the first brownfield asset of the SWCC portfolio to be privatised. The privatisation of the utilities plant is being fast-tracked, and is hoped to act as a trailblazer for the privatisation of the rest of SWCC's assets, which are likely to be bundled up and sold off to the private sector.
SWCC has invited consultants to submit proposals in the second week of July for the financial advisory role for the planned transaction.
The plant, which has a desalination capacity of 1,025,000 cubic metres a day (cm/d) and utilises both reverse osmosis (RO) and multi-stage flash (MSF) technologies, was fully commissioned in 2016. The plant also has a substantial power generation component, with a capacity of 2,400MW.
While Riyadh first launched plans to privatise the major components of SWCC in 2008, the process had stalled until last year when it was given fresh impetus following the launch of the Saudi Vision 2030 economic reform programme. SWCC is targeting to have sold all of its brownfield assets by 2020.
In addition to privatising existing brownfield assets, SWCC is also moving ahead with plans for the private sector to develop major desalination and combined power and water generation plants through the independent water project (IWP) and independent water & power project (IWPP) models respectively.
SWCC has drawn up plans for a total of eight new IWPs or IWPPs to be develop dup to 2025. In May, MEED reported that SWCC had appointed advisers for two planned IWPs with a combined total capacity of more than 800,000 cm/d.
29 June, 2017 | .By ANDREW ROSCOE