EXCLUSIVE: UAE banks call for clarity on VAT
02 August, 2017 | By RICHARD THOMPSON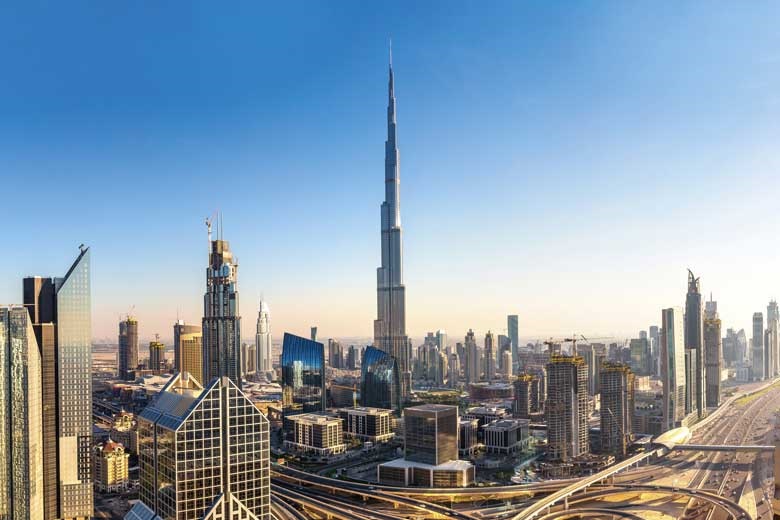 Lenders want to know how tax will be applied to banking services
The UAE's leading banks are seeking clarification from Abu Dhabi about how value-added tax (VAT) will be applied when it is introduced in the country on 1 January 2018.
Speaking to MEED, Mashreq CEO and chairman of the UAE Banks Federation (UBF) Abdul Aziz al-Ghurair says the federation wants to know how VAT will be applied to the banking sector.
"VAT is very clear," says Al-Ghurair. "On value-added services, you have to add 5 per cent. We are joining the rest of the world.

"But the discussion is still going on, and we have asked the government to explain which services will have VAT, and which will not."
In particular, Al-Ghurair says banks want to know how VAT will be applied to banking services and whether banks could be exempt.
"Banking is critical to the economy of the UAE," he says. "We are seeking clarity from the Finance Ministry on how VAT will be applied to banking.

"Every country has a different approach. Some countries, such as the UK, do not have VAT on banking services or lending, for example.

"At the UBF, we have commissioned a study on every country's approach and then we will have a benchmark available to the government. The study will be conducted in one month."
Whatever the outcome of discussions leading up to the introduction of VAT, Al-Ghurair does not expect the dialogue to end on 1 January 2018.
"It will evolve," he says. "We will not get it right in the first year and it will be clear for everybody. Hopefully, the government will be flexible."
02 August, 2017 | .By RICHARD THOMPSON