Financial close for world's largest RO desalination plant targeted in June
21 May, 2019 | By Andrew Roscoe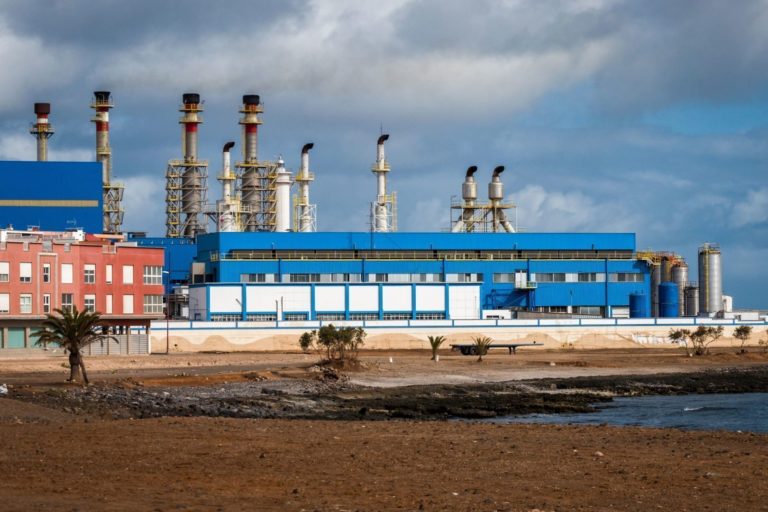 Taweelah IWP will have a capacity of 200 MIGD
The project owners for the planned $915m Taweelah independent water project (IWP) in Abu Dhabi are targeting financial close in mid-June, according to sources close to the project.
MEED reported in early May that Saudi developer Acwa Power had signed the water purchase agreement with Abu Dhabi's Emirates Water & Electricity Company (Ewec) for the planned 200 million imperial gallon a day (MIGD) Taweelah IWP, which will be the world's largest seawater reverse osmosis (RO) desalination plant.
Earlier this week it was reported that Spain's Abengoa and China's Sepco 3 had received orders to start early works on the Taweelah project.
Acwa Power has appointed Sepco 3 and Abengoa as the main engineering, procurement and construction and technology providers for the project.
The standalone desalination plant will be developed on a build, own and operate basis, with Acwa Power to take a 40 per cent stake in the project company formed to develop the scheme. A wholly owned subsidiary of Abu Dhabi Water & Electricity Authority (Adwea) will take the remaining 60 per cent stake.
The IWP will be located at the existing Taweelah power and water facility 45 kilometres north of Abu Dhabi city.
Abu Dhabi previously appointed ILF Consulting Engineers as technical adviser, Alderbrook Finance as financial adviser and White & Case as legal adviser for the Taweelah scheme.
21 May, 2019 | .By Andrew Roscoe