GCC funding requirements are forecast to slow
13 November, 2018 | By JENNIFER AGUINALDO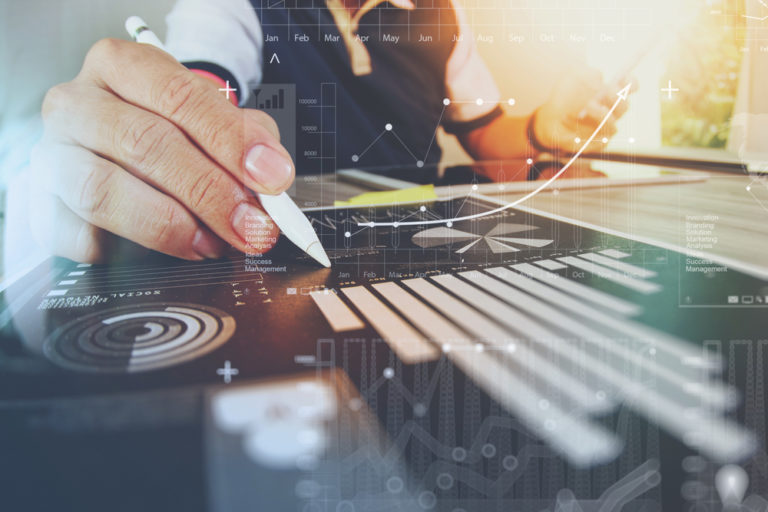 Higher oil prices and fiscal policy adjustments will reduce GCC sovereign funding requirements until 2021
The GCC states' cumulative funding requirements are accumulating at a slower rate than expected, and are estimated to reach $300bn between 2018 and 2021, from $450bn between 2015 and 2017, S&P Global said in its latest forecast.
The report attributed the lower funding requirements to higher oil prices and government policy response to previous years' fiscal deficit.
"We expect a 70:30 financing split between debt and assets over 2018-21, with Qatar and Bahrain financing almost exclusively with debt, and Kuwait and Abu Dhabi relying more on assets," S&P said.
The firm also cited that the GCC sovereigns' combined central government deficit has much improved, estimating a combined deficit of $75bn in 2019, or roughly 5.5 per cent of combined gross domestic product (GDP). This is way below the levels seen in 2016, where total deficit reached $190bn, equivalent to 16 per cent of the six states' combined GDP.
On the down side, S&P expects GCC governments' net debt position to remain weak until 2021, "barring any significant fiscal consolidation or sharp oil price increases".
MEED understands GCC governments' net debt position began to significantly deteriorate when oil process fell in 2015 and debt-servicing costs started to account for a larger portion of the fiscal revenue.
S&P expects the average GCC net asset position to decline from 130 per cent of GDP in 2017 to 110 per cent in 2021.
13 November, 2018 | .By JENNIFER AGUINALDO