GCC will benefit from new UK construction body
09 July, 2017 | By COLIN FOREMAN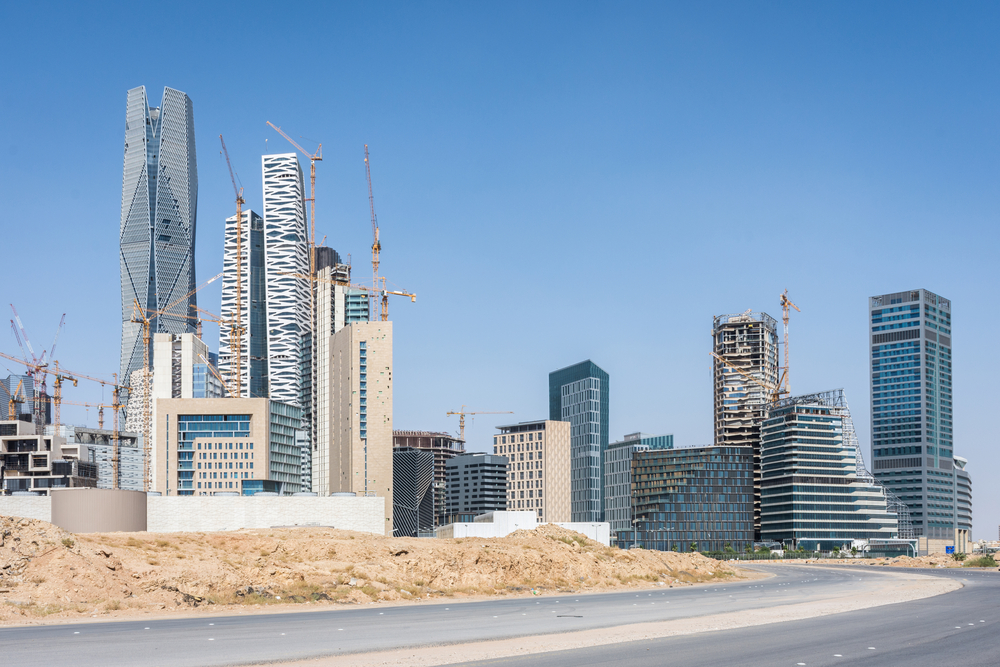 UK firms will be looking for export markets such as the GCC to offset a cooling domestic industry
London's decision to establish a new body to help promote international opportunities for its construction sector comes at a pivotal time for both the UK and the GCC.
For the UK, there are signs that the domestic construction industry is slowing down. Data for June shows the sector has slowed down since the 8 June election and as political and economic uncertainty rumbles on, there are concerns the market will continue to underperform.
Fewer opportunities domestically means international business will become increasingly important for UK firms. After criticism that the government has not offered enough support in the past, the move to set up Infrastructure Exports: UK (IE:UK) has been broadly welcomed by a supply chain clamouring for more exports.
One concern raised in the past has been that the main UK contractors have secured funding support and not given UK consultants and suppliers what they say is a fair share of the work. This new body, which includes major UK suppliers such as equipment manufacturer JCB, is expected to address these concerns. At the other end of the supply chain, UK consultants are also strongly represented by Mace, Mott MacDonald and Arup – an area where UK firms still command a strong position on the world stage.
The rewards could be massive. The UK's Department for International Trade claims that by 2030, global annual construction investment alone is expected to grow by 85 per cent to $15.5 trillion.
For the GCC the move is also important. With liquidity remaining an issue for many projects, a coordinated offering from the UK with crucial funding support is an offer too good to refuse for some clients.
While IE:UK will target opportunities from all geographies, the GCC is expected to be a key target market. Funding guarantees have already been used to secure work on several key projects in Dubai, including work at Dubai World Trade Centre, the Dubai Expo site, and the Dubai Arena; the establishment of IE:UK will likely mean more projects will proceed with UK involvement.
09 July, 2017 | .By COLIN FOREMAN