IMF expects UAE's non-oil GDP growth to accelerate in 2020
14 November, 2019 | By Colin Foreman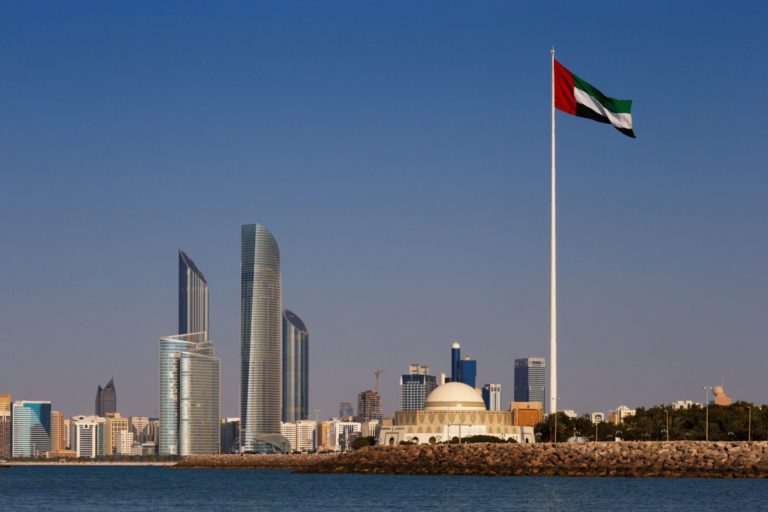 Expo and stimulus spending could lift non-oil GDP growth to 3 per cent in 2020
The Washington-based IMF has said the UAE's non-oil GDP growth could accelerate to 3 per cent next year due to Expo 2020 and stimulus spending.
"Following a challenging period, the economy is recovering. Non-oil growth could exceed 1 per cent in 2019 and pick up to around 3 per cent next year, the fastest since 2016, on the back of Expo 2020 and fiscal stimulus. Overall GDP growth would register 2.5 per cent in 2020," said the IMF's Koshy Mathai, who led the IMF team that completed a visit to the UAE to discuss its 2019 Article IV Consultation on 5 November.
UAE's real GDP growth (%) – interactive
During the visit, the IMF discussed how to sustain the pace of growth after Expo 2020 ends in April 2021. "Sustaining robust non-oil growth after Expo 2020 remains a key priority, made all the more pressing over the longer term by the likelihood that global oil demand will slow in the face of technological advances as well as policy responses to climate change," said Mathai.
The IMF team discussed two key policy priorities with the authorities. The first was promoting the growth of the non-oil private sector, including small and medium enterprises (SMEs). The second was strengthening fiscal frameworks to ensure both sufficient saving of oil wealth for future generations and smoothing of short-term fluctuations in oil price.
Mathai added that the authorities have already taken a number of important steps, including adopting a foreign direct investment (FDI) law allowing 100 per cent foreign ownership in selected sectors, and reducing or eliminating fees and penalties.
14 November, 2019 | .By Colin Foreman