IMF says Qatar has mitigated project delays
03 September, 2017 | By COLIN FOREMAN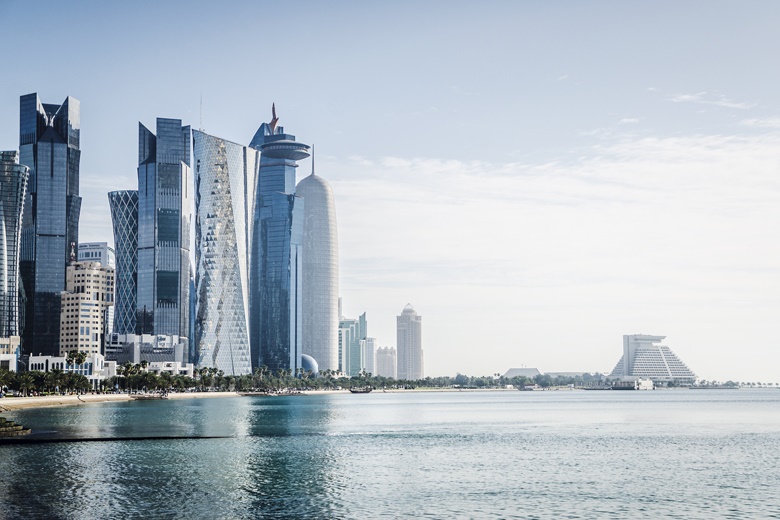 Doha has found alternative suppliers of construction materials and equipment
The Washington-based IMF says Qatar has mitigated delays to key infrastructure projects caused by the trade embargo that was introduced by countries including Saudi Arabia, the UAE, and Bahrain in early June.
"The initial concern that trade disruptions could impact the implementation of key infrastructure projects has also been mitigated by the availability of an inventory of construction materials and of alternative sources of imports," said the IMF as it concluded a visit to Qatar in late August.
Construction companies working in Qatar have been concerned about shortages of key construction materials such as aggregates and bitumen, which are shipped into Qatar from the UAE and Bahrain.
Firms working on projects in Qatar estimate that about 50 per cent of materials and equipment used in Qatar comes in across its only land border with Saudi Arabia, which has remained closed since early June.
More broadly, the IMF also said the Qatari economy is in a period of transition as it adjusts to the trade restrictions.
"The Qatari economy and financial markets are adjusting to the shock associated with the 5 June measures imposed following the diplomatic rift with some trading-partner countries," said Mohammed el-Qorchi, who led the IMF team. "The measures led to a sharp contraction in imports in June (40 per cent year-over-year), with a slight recovery in July. Efforts to diversify sources of imports and external financing and enhance domestic food processing are accelerating. As a result of the authorities' quick response, some trade has been rerouted and alternative sources of food supply have been established, allaying fears of potential shortages."
Non-oil growth is projected to moderate to 4.6 per cent in 2017 from 5.6 per cent in 2016. Non-hydrocarbons GDP growth is expected to reach 4.8 per cent over the medium term.
03 September, 2017 | .By COLIN FOREMAN