CONSTRUCTION CLUB 2: Improving project delivery in the GCC
28 February, 2018 | By RICHARD THOMPSON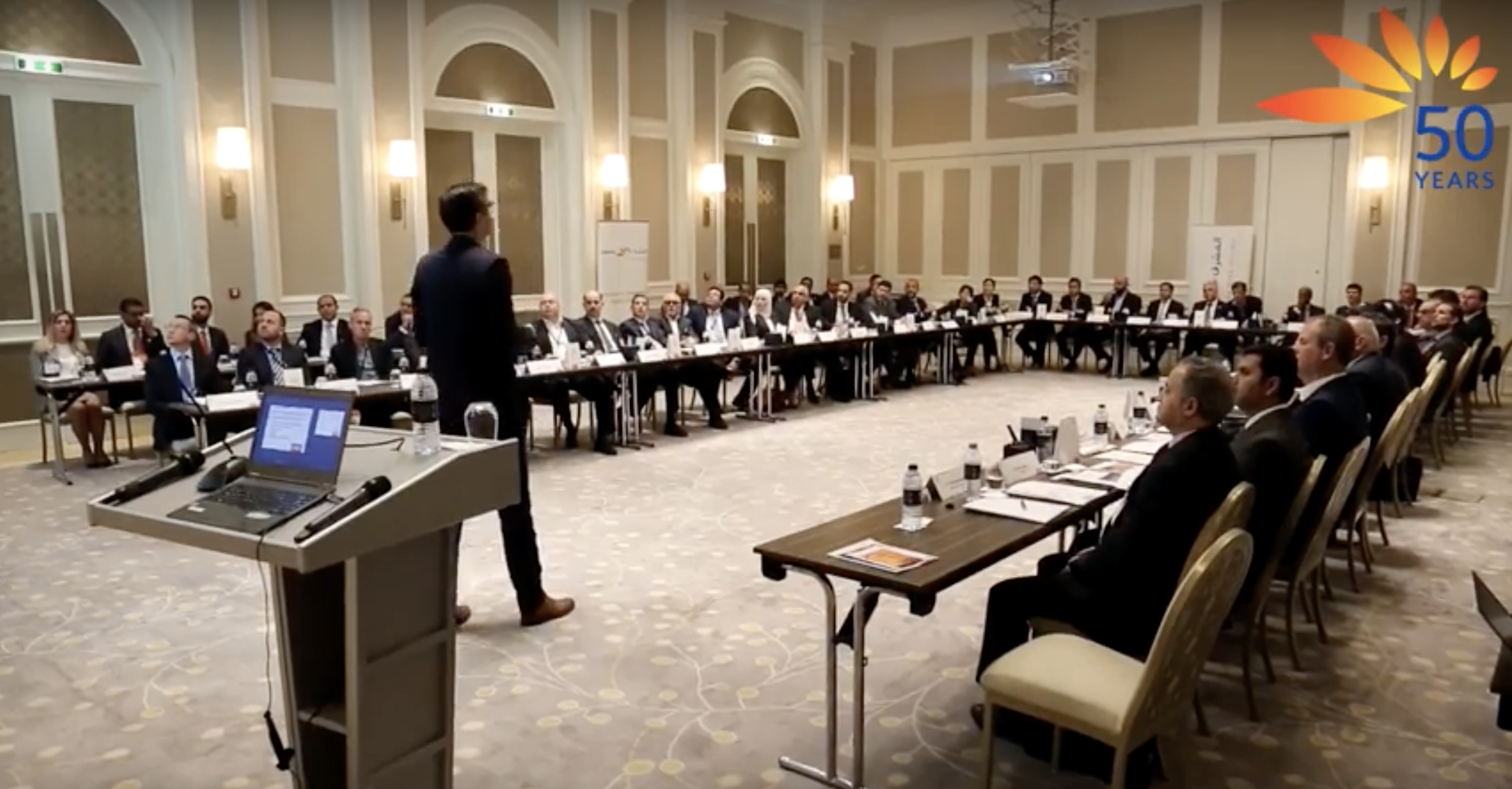 With about $3tn of major projects planned or underway in the GCC, it is vital that the construction companies are well funded and well prepared to deliver projects on time and on budget.
But with government finances in the GCC coming under increasing pressure as a result of low oil prices, the challenges of delivering projects effectively in the region are growing.
On 7 February 2018, representatives of the UAE construction industry met in Dubai to discuss the challenges facing the GCC construction industry and to identify ways to improve project delivery and productivity.
The second meeting of the Mashreq Construction Club identified significant opportunities for the UAE construction industry, but also identified several barriers to improvement, such as poor standards of change management in projects and a lack of investments in new technology and skills.
You can watch the highlights from this important session below.
If you are interested in learning more about the Mashreq Construction Clubs, or any aspect of the MEED Mashreq partnership, use the email link at the bottom of the page.
https://youtu.be/4cvL9VcqwUI
28 February, 2018 | .By RICHARD THOMPSON