CONSTRUCTION CLUB 1: The inaugural Mashreq Construction Club highlights
03 November, 2017 | By Richard Thompson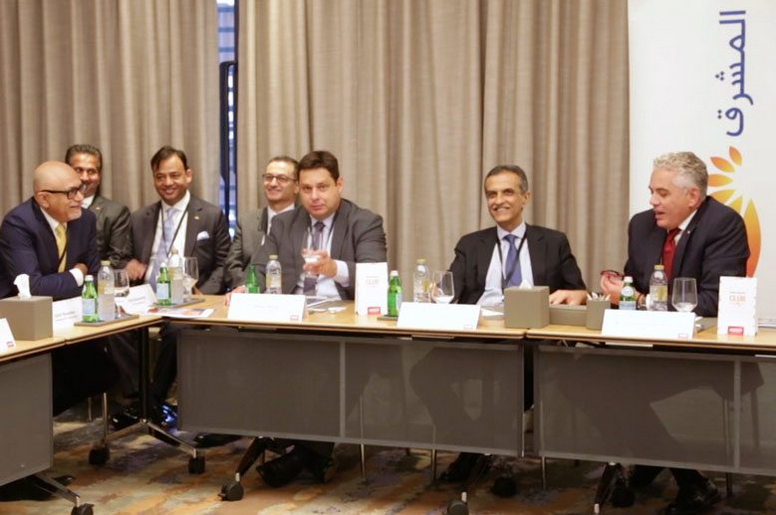 In October, the first of the Mashreq Construction Clubs took place at Jumeirah al-Naseem, Dubai.
This inaugural event focused on the finance audience, with attendees including the CEOs and CFOs of some of the biggest construction companies in the region. The content and discussions were both rich and meaningful for the sector, and those in attendance left the room excited for the second meeting.
You can watch the highlights from the session below. If you are interested in learning more about the Mashreq Construction Clubs, or any aspect of the MEED Mashreq partnership, click here.
03 November, 2017 | .By Richard Thompson