Infrastructure investments to retain appeal
11 May, 2020 | By JENNIFER AGUINALDO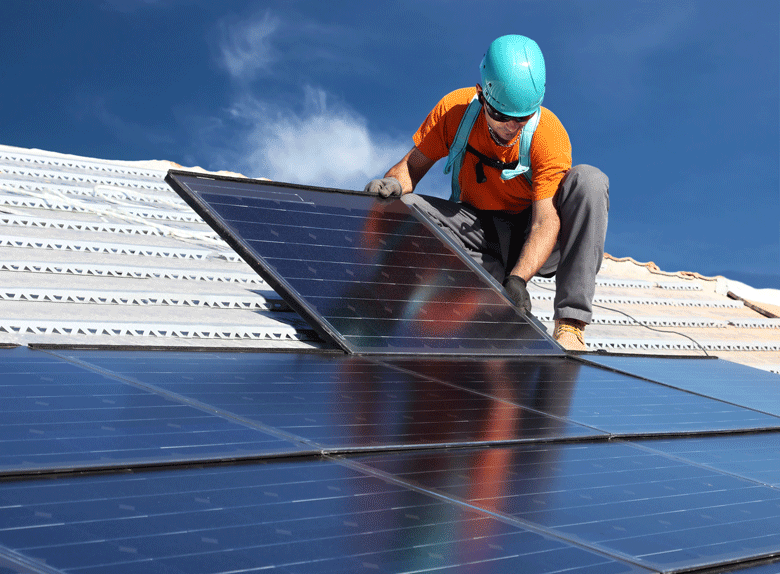 Acwa Power CEO says there will be enough capital for power and water projects beyond the Covid-19 crisis
Infrastructure projects will remain attractive for many investors after the Covid-19 pandemic, according to the CEO of the region's largest utilities developer.
"People and companies who are keeping money in the banks during the outbreak will be looking at stable recovery generating platforms once the lockdowns are eased," Paddy Padmanathan, CEO of Saudi Arabia-based utilities developer Acwa Power, tells MEED.
The CEO predicts that infrastructure projects such as power generation and water desalination will retain their reputation as key investments, offering reduced risk compared with other assets.
"I remain confident there will be enough capital looking for a good home," Padmanathan tells MEED.
As the CEO of a company maintaining an equity in over 50 power generation and water desalination plants in the Middle East, Africa and Asia, Padmanathan's optimism is not unfounded.
The executive says that the key drivers behind infrastructure projects in the region and elsewhere remain strong.
"Even at a time like this, there are more people being born, and everyone who is alive cannot not drink water," he says. "So long the populations grow, demand for water and electricity will grow."
He also argues that the region's renewable energy projects will keep their momentum despite, or because of the crisis arising from the pandemic as well as low oil prices.
"A certain amount of asset fleet across the region is old and inefficient, with some operating on as low as 25 per cent efficiency," the executive explains. "Why waste the 75 per cent of fuel being used by these assets when you can buy new capacity at a fraction of the price [of the old fleet]?"
Challenges ahead
Despite his unfailing optimism, Padmanathan acknowledges there will be many challenges ahead.
The utilities firm, whose shareholder base consists of Saudi Arabia's Public Investment Fund and Public Pension Agency, Vision International Investment Company, and privately-owned Saudi conglomerate Al-Rajhi Holding Group, is at an early stage of preparing an Islamic bond sale that is expected to raise close to $1bn but which will be denominated in Saudi riyals.
It is understood the fund will be used for general corporate purposes.
According to the CEO, the crisis is testing people's resilience, with over 2,000 of the firm's employees currently living in isolation to operate their numerous plants across the region.
"We have got extremely good people, and I have utmost respect for them," he tells MEED.
Even then, the executive tells MEED he is prepared to write off the rest of 2020.
According to Padmanathan, it could take up to several years for the full extent of the crisis' implications to play out. "The world has yet to grasp the full magnitude of the Covid-19 impact and we don't know what the world will look like after the lockdowns are lifted. Besides, who could have predicted that oil prices will drop to negative territory?" he concludes.
11 May, 2020 | .By JENNIFER AGUINALDO