Italian firm to design Saudi mosque
14 June, 2017 | By HOSSAM ABOUGABAL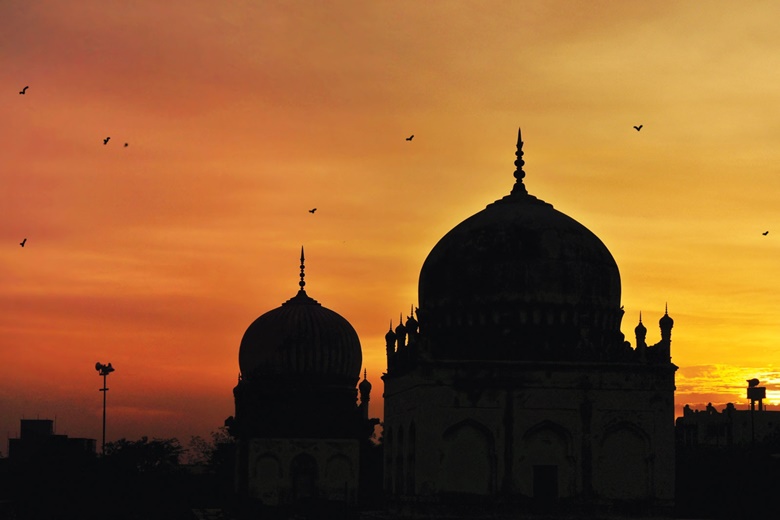 The complex will accommodate 3,000 worshippers when it is completed
Italian firm Schiattarella Associati has been appointed to carry out the design work for a 22,500 square metre mosque project in Saudi Arabia.
According to a company statement, the firm will carry out all the design preparations for the project, which will be built in the kingdom's north-western city of Hail.
The complex will accommodate 3,000 worshippers when it is completed.
The project will be made up of a main mosque building and an open plaza area, which will comprise some commercial and retail space, the statement said.
There are currently $2.8bn-worth of mosque projects currently planned or underway in Saudi Arabia, according to regional projects tracker MEED Projects.
This includes the $2bn third expansion of the Grand Mosque in Mecca, which is expected to be completed by the final quarter of 2019.
14 June, 2017 | .By HOSSAM ABOUGABAL