Kuwait extends oil and gas tenders by three months
23 April, 2020 | By Wil Crisp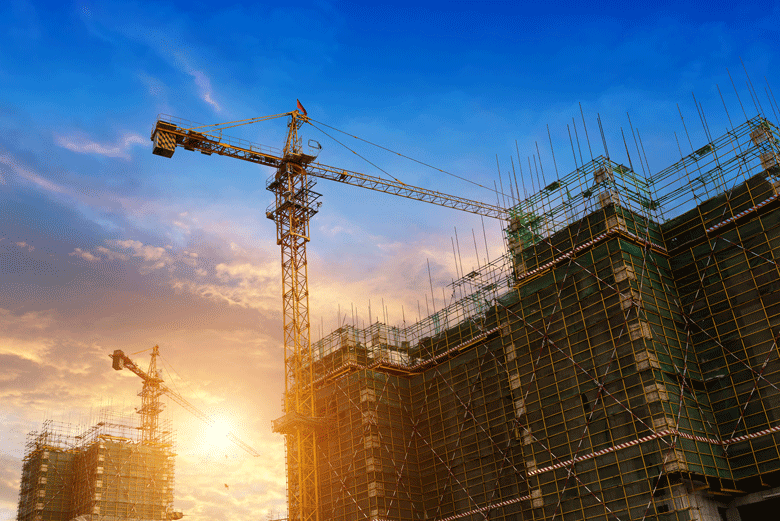 Extension is a result of the Covid-19 pandemic
Kuwait has extended the bid deadlines for all oil, gas and chemical tenders that are issued through the Central Agency for Public Tenders (CAPT) due to disruption from the Covid-19 pandemic.
Preliminary meetings about project tenders and the issuance of new tenders from the national oil company Kuwait Petroleum Corporation (KPC) and all of its subsidiaries are also going to be delayed for three months, according to a report published by Kuwait daily newspaper Al-Anbaa.
Kuwait's oil and gas sector has been disrupted by the Covid-19 pandemic, which has slashed global demand for crude, causing oil prices to decline by more than 40 per cent.
Earlier this month, MEED revealed that the Kuwait Oil Company (KOC) project known as Trunkline-5 (TL-5) had been put on hold due to the pandemic.
The project is worth $264m and will develop a crude transit pipeline from north Kuwait to the country's central mixing manifold (CMM).
On 18 April, Kuwait announced 93 newly confirmed cases of Covid-19 and one new fatality.
The country has had a total of six officially confirmed deaths as a result of the virus and the official number of confirmed cases stands at 1,751.
23 April, 2020 | .By Wil Crisp