Low bidder emerges for Hatta pumped-storage hydroelectric project
26 February, 2019 | By Andrew Roscoe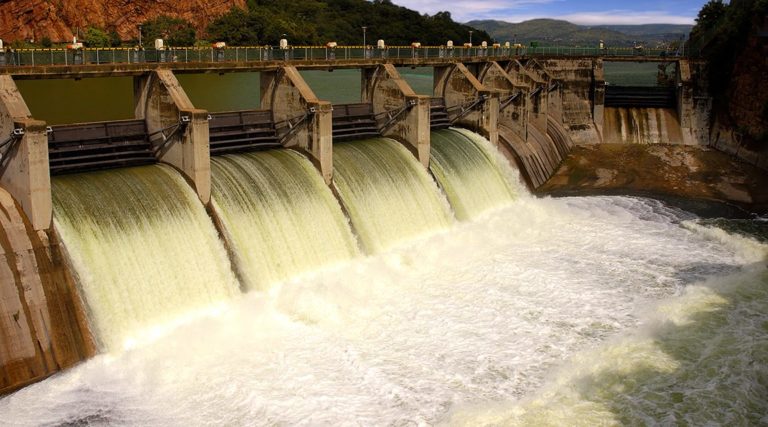 Three bids were received for 250MW project on 13 February
A consortium of Austria's Andritz and Strabag submitted the lowest bid of AED1.392bn ($379m) for the planned 250MW Hatta pumped-storage hydro project.
A consortium of US' GE and Powerchina submitted the second lowest bid of AED1.652bn. A consortium of Spain's Acciona, Germany's Voith and India's Larsen & Toubro submitted a proposal that contained an offer in Emirati dirhams and euros, which equalled a total equivalent of AED1.8bn.
MEED had earlier reported that bids had been received from the three consortiums on 13 February.
In June 2017, Dewa awarded a AED58m ($15.8m) contract to France's EDF to provide consultancy services for the pumped-storage project. The state utility announced this week that EDF had completed engineering studies for the proposed project, including design, geological, hydrogeological, environmental, geotechnical and deep excavation studies.
The hydro project will use water stored in the Hatta Dam, near the Oman border. The existing Hatta Dam can store up to 1,716 million gallons of water. The project will involve the construction of an upper reservoir, which will be able to hold up to 880 million gallons. The upper reservoir will be located 300 metres above the dam level.
During off-peak hours, turbines will use solar energy to pump water from the dam to the upper reservoir. The project will support the AED1.3bn ($354m) Hatta development plan, which was announced last November.
The appeal of pumped storage is that it can be integrated with different renewable energy sources like wind and solar power – power supply options that are intermittently affected by wind patterns and cloud cover. Pumped storage is an important source for energy storage as water is stockpiled when excess energy is produced. This can then be used to provide electricity when energy demand is highest during peak hours.
26 February, 2019 | .By Andrew Roscoe