Medical talent- Backbone of the healthcare ecosystem
29 August, 2021 | By Mashreq in Knowledge Partnership with JLL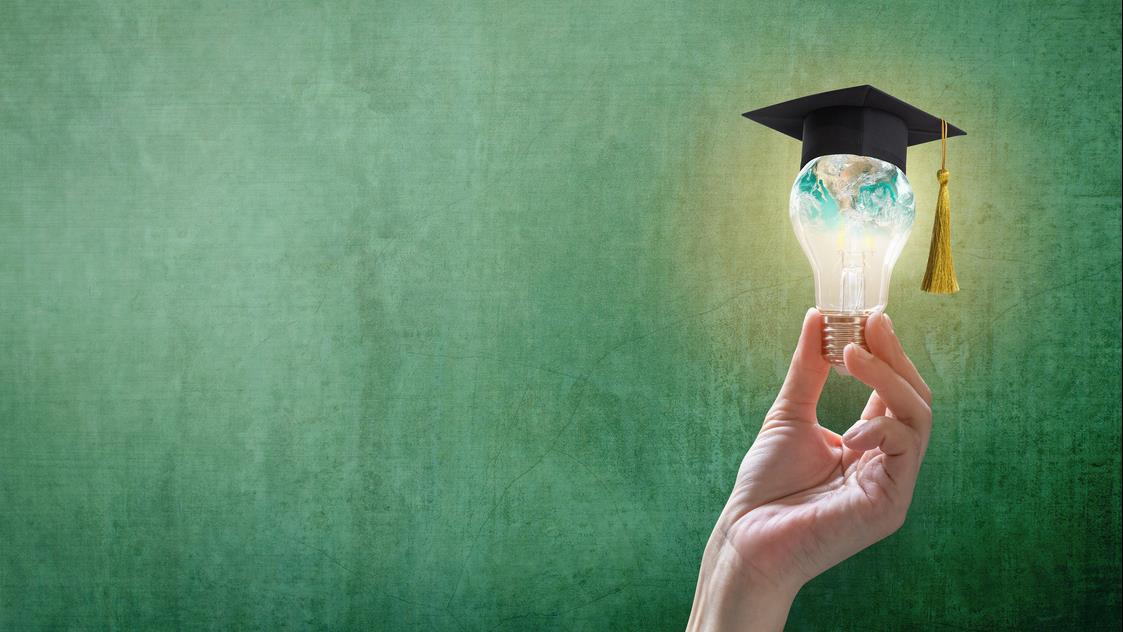 The medical talent spectrum includes physicians, nurses, para-medical personnel, technicians, support staff and administrative staff etc. The World Health Organisation (WHO) is reinforcing the importance of an effective, efficient, and adequate health workforce as one of the six key building blocks for any health system. As the GCC's healthcare sector is in a growth phase with the ongoing construction of many medical cities and large-sized hospitals along with various emerging formats in the healthcare delivery segment (e.g., short stay centres, extended care facilities etc.) the demand for general and specialised medical professionals has increased exponentially. Also, the COVID-19 pandemic has greatly changed the ecosystem's dynamics with healthcare becoming one of the top hiring sectors alongside technology and manufacturing. Currently, there is also an increased demand for healthcare executives in addition to clinical manpower.
Comparison of healthcare manpower availability in GCC countries with benchmarks of other developed countries shows a clear gap in the skilled healthcare manpower segment[1]:

The key reasons for this gap in skilled healthcare manpower are:
Over-reliance on an expat healthcare workforce – many of the health professionals in the GCC are either from the Indian subcontinent or South East Asia
Abundance of certain speciality doctors such as General medicine, OBGYN, Dentistry etc. and undersupply of other specialities e.g., Oncology, Cardiac surgery, Neurosurgery, Intensivists, Sports medicine etc.
Shortage of specialised nurses and technicians e.g., critical care nurses, operation room technicians etc.
Huge shortage of vocational therapists, speech, and behaviour pathologists etc.
Key methods to attract and retain medical talent are:
Relaxing stringent licensing requirements
Improved physician mobility within the GCC and other countries
Offer upskilling and ongoing training and support
Offering comprehensive package and incentivisation e.g., the Federal Authority for Identity and Citizenship (ICA) has launched a series of Golden Residency services to facilitate issuance of golden visas (for 10 years) to doctors and their families residing in the UAE. This is expected to boost availability of skilled healthcare workforce in the country
Maintaining optimal share of international and local talent as per regional guidelines
Developing local talent pools by upgrading current medical universities and opening new educational institutes
For the GCC region, growth in the healthcare industry due to various demand drivers (increase in hospital beds, healthcare expenditure, and increasing population burdened by the ageing population etc.) has led to an increasing demand of healthcare professionals. But the region is facing medical talent challenges with insufficient numbers of general healthcare personnel as well as specialised workforce personnel required to support various emerging formats in healthcare delivery. Also, an even distribution of medical workforce across the population has been becoming a challenge. In various GCC countries, in an effort to increase local workforce personnel, initiatives are being taken to train more citizens and gradually reduce reliance on expat staff. Also, Health ministries across the GCC are planning to set up university hospitals which will help increase locally trained medical manpower in the region. Going further, more efforts are required to attract and retain the required medical talent to meet the growing healthcare requirements of the population.
[1] World Bank Health Statistics- update April 2021 as per latest availability of data (Kuwait physician density data is for 2015 and USA physician and nurse density data is for 2017. Statistics for the other countries are of 2018), JLL- Healthcare Analysis
29 August, 2021 | .By Mashreq in Knowledge Partnership with JLL