MEED and Mashreq launch construction networking clubs
27 September, 2017 | By Richard Thompson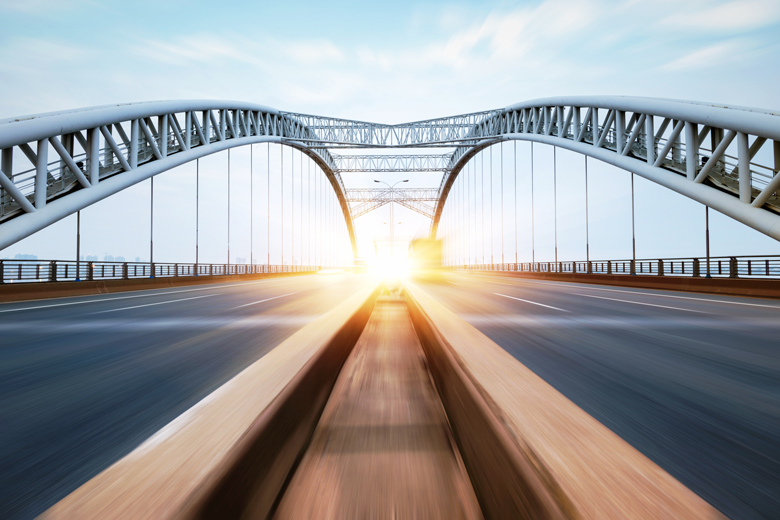 As part of a wider partnership, MEED and Mashreq are proud to announce the launch of our construction networking clubs. Over the next 10 months, we will invite construction leaders to join networking and discussions at our events. The first of these events will take place on 3 October at Jumeirah al-Nasseem, Dubai.
This inaugural event will focus on the finance audience, with attendees including the CEOs and CFOs of some of the biggest construction companies in our region.
The session will be hosted by Richard Thompson, Editorial Director at MEED, and will include discussions and insights into areas including payments challenges and opportunities across the construction sector.
The event is designed to build networking and insights for the sector, with honest dialogue. Colin Foreman, News and Construction Editor at MEED, will also drive the conversation and will be producing a report on the discussion's findings.
27 September, 2017 | .By Richard Thompson