Mena construction outlook drops to -2.2 per cent
02 July, 2020 | By NEHA BHATIA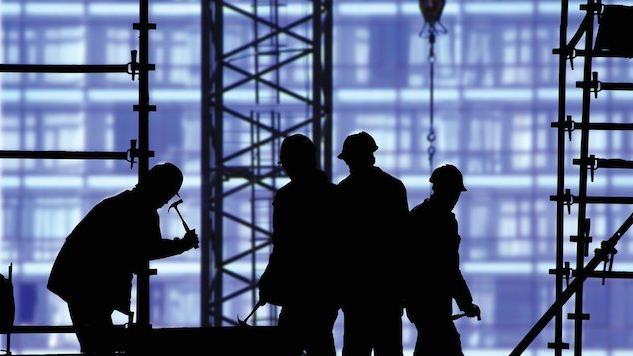 GlobalData downgrades Mena growth outlook amid oil market uncertainty and Covid-19
GlobalData has cut further its construction output growth forecast for Middle East and North Africa (Mena) region for 2020 to – 2.2 per cent amid the Covid-19 pandemic.
The downgrade follows GlobalData's growth forecast of -1.4 per cent in late-May, -1.1 per cent in early-May and -0.8 per cent in April.
The output cut is attributed to the spread of Covid-19 in the region and its effect on oil prices.
"The collapse in tourism will heavily impact Egypt, Morocco and Tunisia, while falling remittances from workers in oil-rich gulf countries and across Europe will reduce household incomes in these markets," GlobalData said.
Covid-19 has led to cuts in domestic and external demand, as well as contributed to production cuts in the Mena region, according to the Global Construction Outlook report, dated 5 June..
Economic resumption in the third quarter of 2020 will aid recovery but demand may witness only "a slight bounce", with post-pandemic spending recovery to be influenced by changing consumer behaviours, such as the uptick in online shopping.
"Investments in the commercial sector across the region are likely to be hit hard the most, with the closure of malls, restaurants and cafés, and the cancellation of all commercial flights to the country, amid the outbreak," the report continued.
"The lockdown is also likely to lead to long-lasting changes in consumer behaviour, and hence affecting future investments in the sector."
02 July, 2020 | .By NEHA BHATIA