Middle East risk is an international problem for contractors
11 July, 2017 | By COLIN FOREMAN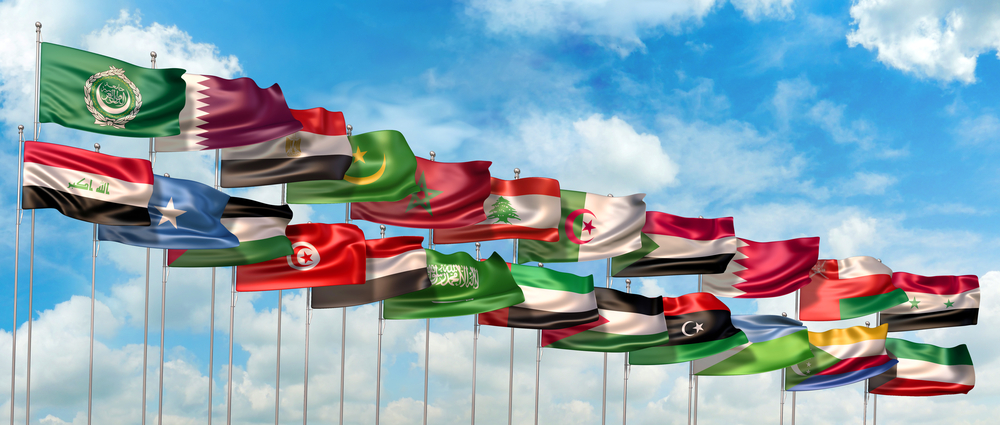 Carillion is the latest international firm to report problem projects in the region
Before the London Stock Exchange opened for the week on 10 July UK construction company Carillion issued a trading update statement.
The statement said that it has conducted a review of selected projects with the Netherlands' KPMG and expects contract provisions totalling £845m ($1.088bn); has sold 50 per cent of its business in Oman; will exit Saudi Arabia, Qatar and Egypt; and will suspend dividend payments for 2017 to conserve some £80m of cash.
The market reacted quickly, with the company's share price quickly dropping by more than 20 per cent. By the end of the day the stock had dropped 39 per cent from 192.1 pence to 117.1 pence.
While the Middle East with £325m of provisions, was not the sole cause of the company's problems – the company also has loss making projects in the UK and Canada – it was a significant contributing factor and with only one problem project identified it could be the largest single item that has been provisioned for.
The scale of the losses from the Middle East will yet again force international contractors to ask whether the risks involved with working in the Middle East are worth any future repercussions back at their corporate headquarters should projects under perform.
For some contractors the solution is to vote with their feet and leave the region. The UK's Balfour Beatty has completed the sale of its operations in the UAE to its local partner the Dutco Group and South Africa's Murray Roberts has said it plans to exit the region.
Concerned that they may not be treated fairly by clients, other international construction companies are adopting a cautious approach when it comes to choosing which projects to bid on.
Ultimately, what goes around comes around. Project clients no longer have the buying power that they once had when developing large complex schemes that require international expertise and even landmark schemes that in the past would have attracted a raft of international bidders, such as The Tower at Dubai Creek Harbour, have garnered only limited interest. As more international firms scale back their operations in the region this trend looks set to continue.
11 July, 2017 | .By COLIN FOREMAN