Net Zero in UAE Construction
31 August, 2022 | By MEHAK SRIVASTAVA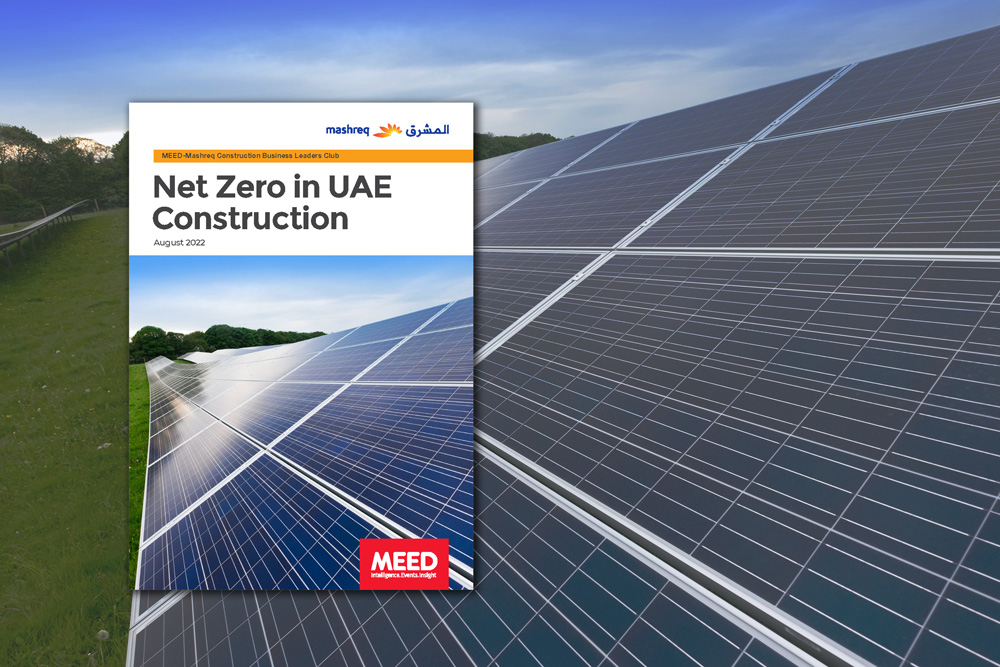 The decarbonisation agenda is reshaping the planning and delivery of projects in the UAE
The need to decarbonise sits firmly at the top of the policy agenda in the UAE, which is set to host the COP 28 climate change summit in November 2023 and aims to achieve net-zero carbon emissions by 2050.
Decarbonisation will define the next phase of project developments in the UAE, as well as across the wider region. Project sponsors will have to work with government authorities to ensure that projects are designed, built and operated in line with national net-zero targets.
At the same time, however, the industry is still grappling with the legacy of the Covid-19 pandemic, including supply chain bottlenecks and inflationary cost pressures. Meanwhile, challenges that existed even before the pandemic – rising costs, shortage of skills and hesitance to adopt technology – continue to linger.
For clients, contractors, designers and suppliers, there is a need to rethink traditional practices in order to succeed. And, among other things, it will require reassessing the way that projects are delivered, while remaining attractive to global investors.
On 9 June, the MEED-Mashreq Construction Business Leaders Club brought together leading figures from across the UAE's construction industry to consider the impact of the decarbonisation agenda on the projects industry, and to discuss how the UAE construction sector can contribute to achieving the country's net-zero ambitions.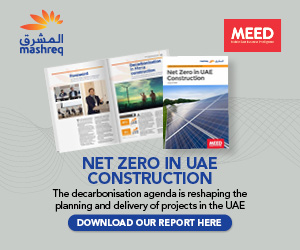 Experts further discussed practical actions that can be adopted by the industry in the near-term to kickstart the journey to carbon neutrality.
This report summarises key themes discussed at the event and presents trends and opportunities ahead for the sector.
31 August, 2022 | .By MEHAK SRIVASTAVA