Oman opens bids for Duqm sewage treatment plant
18 September, 2018 | By ANDREW ROSCOE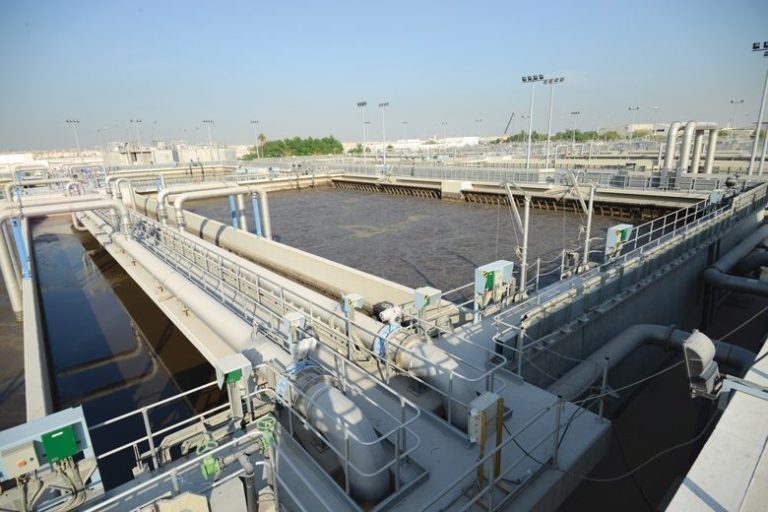 Project is part of programme to develop economic zone at Duqm
Special Economic Zone Authority for Duqm (Sezad) has opened commercial bids for the planned sewage treatment plant (STP) at the Duqm economic zone.
The client opened commercial proposals from seven bidders, after it had evaluated technical proposals from 13 firms competing for the main construction contract.
The lowest bid of RO3.99m ($10.4m) was submitted by the local Lalbuksh Voltas Engineering Services & Trading. UAE-based Metito submitted the second-lowest bid of RO4.66m.
The full list of bidders and commercial prices is:
Lalbuksh Voltas Engineering Services & Trading (local), RO3.99m
Metito (UAE), RO4.66m
Environmental Engineering Services (local), RO5.697m
Galfar Engineering (local), RO6.21m
Al-Ansari Trading (local), RO6.49m
Durat al-Sahil Services & Trading (local), RO9.597m
Premier International Projects (local), RO12.09m
The project will involve the design and construction of a 2,500 cubic metres-a-day (cm/d) sewage treatment plant.
Oman is developing a refinery and major economic zone at Duqm as part of its strategy to develop industrial hubs in port cities to diversify its energy and industrial sectors.
18 September, 2018 | .By ANDREW ROSCOE