Oversupply continues to challenge Dubai office market
13 May, 2019 | By Colin Foreman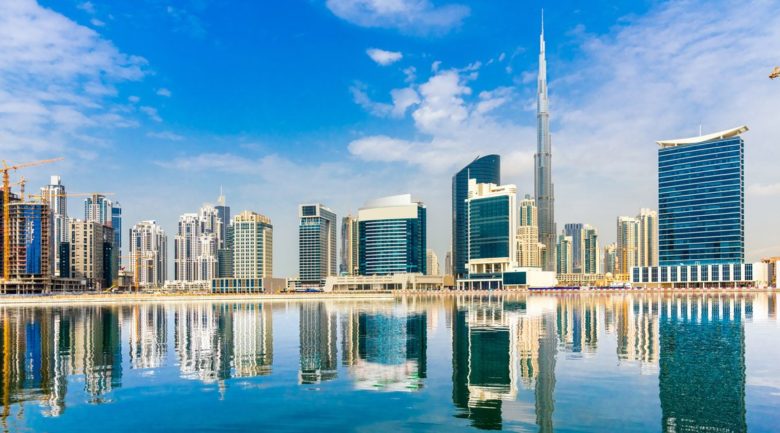 Supply and demand imbalance is resulting in less office space being built and property owners offering tenants generous incentives
Dubai's office market continues to be oversupplied, resulting in less office space being built and property owners offering tenants generous incentives.
According to regional projects tracker MEED Projects, the total value of office projects being awarded in Dubai fell to $292m in 2018, from $518m in 2017. In 2016, the total value was $1.5bn. The sharp decline in awards reflects the ongoing softening of the market and the addition of supply.
In 2018, the total value of completed office projects was $755m, and that number is expected to reach $1.2bn this year – although a significant percentage of projects are typically not completed on time.
In addition to not moving forward with new projects, property owners are competing more aggressively for tenants.
"Going forward, we expect that demand across prime buildings will remain consistent, which may contribute to stable rental values across good quality developments," says property consultant Savills in the Q1 2019 Dubai Office Market report. "However, supply will continue to outpace demand, which will prompt developers to continue with generous incentives."
Unlike previous years when Dubai's office market was expanding to accommodate tenants' growing operations, today the demand is driven by consolidation as companies streamline their businesses so that they remain profitable in the face of challenging market conditions.
"Much of the demand was driven by consolidation and space optimisation strategies by corporate occupiers that are streamlining their business to better service their local and regional clients," says Savills in its report.
The report also shows that there was a drop in rental rates in most areas of Dubai during the first quarter. The worst performing area was Dubai Science Park with an 11.3 per cent drop in rents. The only area where rents increased was Dubai Design District, where there was an increase of 13.8 per cent.
Savills estimates that the highest average rents in Dubai are at Dubai International Financial Centre with a price of AED200 a square foot.
13 May, 2019 | .By Colin Foreman