PPP projects face contracting bottleneck
03 July, 2018 | By COLIN FOREMAN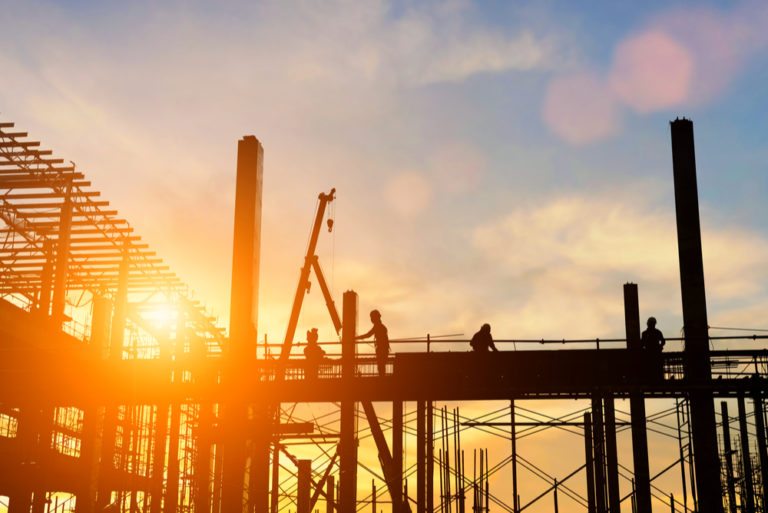 Contractors warns that firms do not have the resources to support the development of a large number of projects at one time
Public-private partnership (PPP) projects around the world face a shortage of engineering, procurement and construction (EPC) contractors as firms do not have the resources to support the development of a large number of complex schemes at the same time.
Governments are keen to drive ahead with projects on a PPP basis as they seek to reduce their capital expenditure commitments. In the Middle East, where governments have cut budgets in response to lower oil prices, there are $206bn of PPP projects in the planning stages, according to MEED's PPP in the Middle East & North Africa 2017 report.
As investors prepare to take part in these upcoming projects, it is expected that contractors will bear a large part of the development effort and they say there will not be enough resources available globally to support all the proposed schemes.
"There are more investors and liquidity around the world than there are PPP opportunities, and there are less EPC contractors than what is required to serve these investors," says Dennis Karapiperis, CEO, Archirodon.
While contractors may have the resources available to deliver the construction work, the challenge will be the complexity and duration of the tender process.
"A simple PPP tender can go for two years, a complex PPP that is $3-4bn and large in scale can easily take four years," says Karapiperis. "The amount of work and critical resources required is huge."
In comparison, the tender process for a traditional EPC contract is more streamlined.
"For a traditional tender you work for six to eight months, there is then post tender negotiations and an award normally within a year," Karapiperis.
The development process for PPP projects will need to be more streamlined if the region is to deliver on its ambitions in the future.
"What we expect is cooperation between bankers, consultants and contractors to become more efficient to reduce this time. It is critical for these schemes to succeed," says Karapiperis.
Although the early development process is heavy for contractors, PPP opportunities are still of interest because if organised correctly they will result in a better project outcome.
"Early development takes a hit on our critical resources, but on the other hand the early involvement helps to build a more robust team together with your client, this helps to optimise from the beginning and not to have continuous changes," says Karapiperis. "It has ingredients to result in a better job."
03 July, 2018 | .By COLIN FOREMAN